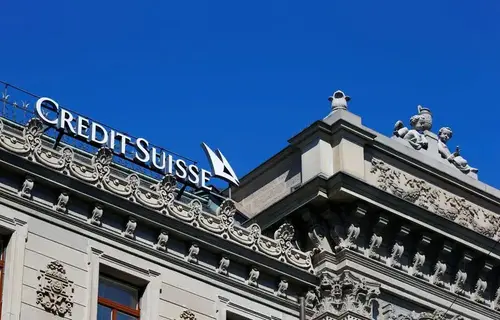 Credit Suisse posts massive annual loss as 'radical' restructure gets underway
The logo of Swiss bank Credit Suisse is seen at its headquarters in Zurich, Switzerland March 24, 2021.
Arnd Wiegmann | Reuters
Credit Suisse on Thursday reported a fourth-quarter net loss of 1.4 billion Swiss francs ($1.51 billion), as it continues with its huge strategic overhaul.
The quarterly result was worse than analyst projections of a net loss attributable to shareholders of 1.32 billion Swiss francs, and took the embattled Swiss lender's full-year loss to 7.3 billion Swiss francs.
Under pressure from investors, Credit Suisse in October announced a plan to simplify and transform its business in an effort to return to stable profitability following chronic underperformance in its investment bank and a litany of risk and compliance failures.
In November, the bank projected a 1.5 billion Swiss franc loss for the fourth quarter amid large-scale restructuring costs, while Credit Suisse shareholders greenlit a $4.2 billion capital raise aimed at financing the overhaul.
The capital raise included the sale of 9.9% of Credit Suisse shares to the Saudi National Bank, making it the bank's largest shareholder. The Qatar Investment Authority became the second-largest shareholder in Credit Suisse after doubling its stake late last year.
Reports of liquidity concerns led Credit Suisse to experience significant outflows of assets under management in late 2022, but CEO Ulrich Koerner told CNBC at the World Economic Forum in January that the bank had seen a sharp reduction in outflows, and that money was now coming back to some areas of the business.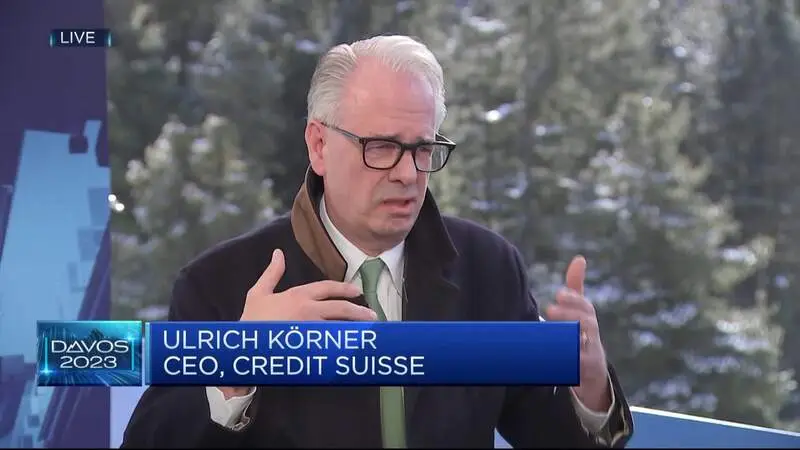 Credit Suisse's restructuring plans include the sale of part of the bank's securitized products group (SPG) to U.S. investment houses PIMCO and Apollo Global Management, as well as a downsizing of its struggling investment bank through a spin-off of the capital markets and advisory unit, which will be rebranded as CS First Boston.
Credit Suisse shares have gained almost 17% since the turn of the year.
This is a breaking news story, please check back later for more.
Source: https://www.cnbc.com/2023/02/09/credit-suisse-posts-massive-annual-loss-as-radical-restructure-gets-underway.html
Related Posts