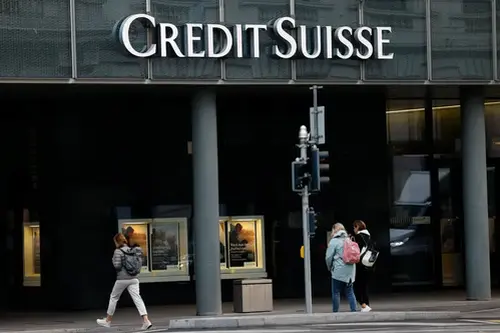 Credit Suisse shares slide 20% after Saudi backer rules out further assistance
Credit Suisse on Thursday announced that it will delay the publication of its 2022 annual report.
Stefan Wermuth | Bloomberg | Getty Images
Shares of embattled bank Credit Suisse hit another all-time low for a second consecutive day, dropping by as much as 18.3% around 10 a.m. London time on Wednesday.
The bank's largest investor, Saudi National Bank, said it could not provide the Swiss bank with any further financial assistance, according to a Reuters report.
related investing news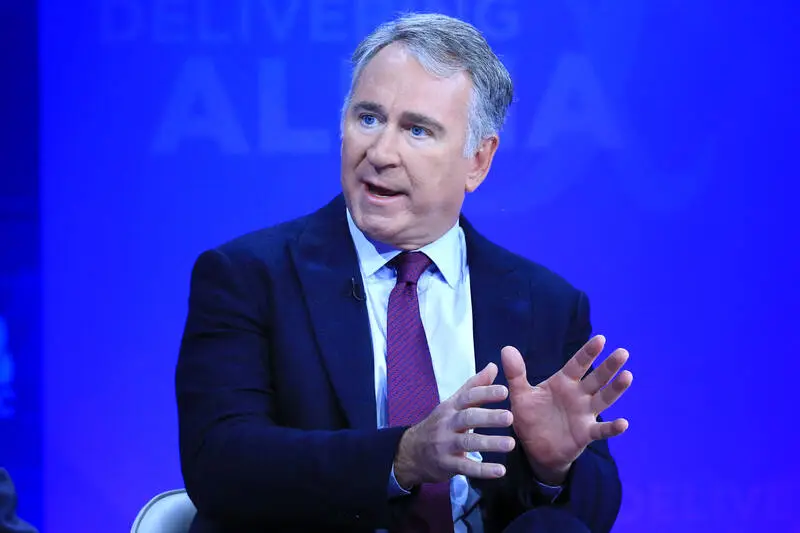 Ken Griffin's hedge fund Citadel takes a 5% stake in Western Alliance Bancorp amid banking turmoil
"We cannot because we would go above 10%. It's a regulatory issue," Saudi National Bank Chairman Ammar Al Khudairy told Reuters Wednesday.
Investors are also continuing to assess the impact the bank's Tuesday announcement that it had found "material weaknesses" in its financial reporting processes for 2022 and 2021.
This is a breaking news story, please check back later for more.
— Elliot Smith contributed to this report.
Source: https://www.cnbc.com/2023/03/15/credit-suisse-shares-slide-after-saudi-backer-rules-out-further-assistance.html
Related Posts