Crypto firms Genesis and Gemini charged by SEC with selling unregistered securities
SEC chairman Gary Gensler testifies before a Senate Banking, Housing, and Urban Affairs Committee hearing on Sept. 14, 2021 in Washington.
Evelyn Hockstein-Pool/Getty Images
The Securities and Exchange Commission on Thursday charged crypto firms Genesis and Gemini with allegedly selling unregistered securities in connection with a high-yield product offered to depositors.
Gemini, a crypto exchange, and Genesis, a crypto lender, partnered in February 2021 on a Gemini product called Earn, which touted yields of up to 8% for customers.
related investing news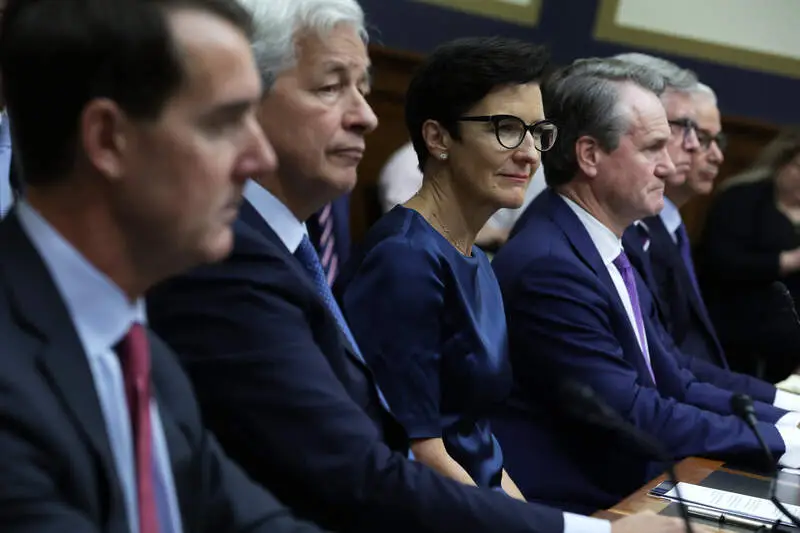 Here's what bank stock investors need to know ahead of fourth-quarter earnings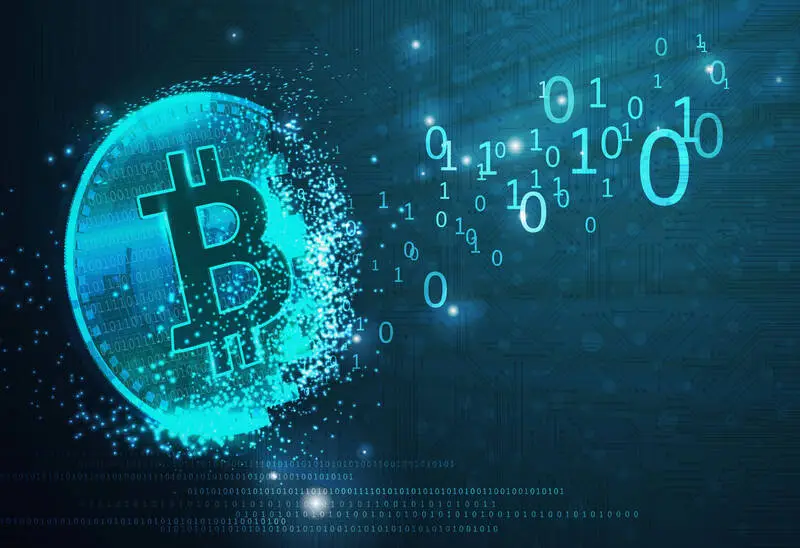 From the Shanghai upgrade to U.S. regulation: Watch these 5 events to see where crypto markets are heading in 2023
According to the SEC, Genesis loaned Gemini users' crypto and sent a portion of the profits back to Gemini, which then deducted an agent fee, sometimes over 4%, and returned the remaining profit to its users. Genesis should have registered that product as a securities offering, SEC officials said.
"Today's charges build on previous actions to make clear to the marketplace and the investing public that crypto lending platforms and other intermediaries need to comply with our time-tested securities laws," SEC chair Gary Gensler said in a statement.
Gemini's Earn program, supported by Genesis' lending activities, met the SEC's definition by including both an investment contract and a note, SEC officials said. Those two features are part of how the SEC assesses whether an offering is a security.
Regulators are seeking permanent injunctive relief, disgorgement, and civil penalties against both Genesis and Gemini.
The two firms have been engaged in a high-profile battle over $900 million in customer assets that Gemini entrusted to Genesis as part of the Earn program, which was shuttered this week.
Gemini, which was founded in 2015 by bitcoin advocates Cameron and Tyler Winklevoss, has an extensive exchange business that, while beleaguered, could possibly weather an enforcement action.
But Genesis' future is more uncertain, because the business is heavily focused on lending out customer crypto and has already engaged restructuring advisers. The crypto lender is a unit of Barry Silbert's Digital Currency Group.
SEC officials said the possibility of a DCG or Genesis bankruptcy had no bearing on deciding whether to pursue a charge.
It's the latest in a series of recent crypto enforcement actions led by Gensler after the collapse of Sam Bankman-Fried's FTX in November. Gensler was roundly criticized on social media and by lawmakers for the SEC's failure to impose safeguards on the nascent crypto industry.
Gensler's SEC and the Commodity Futures Trading Commission, chaired by Rostin Benham, are the two regulators that oversee crypto activity in the U.S. Both agencies filed complaints against Bankman-Fried, but the SEC has, of late, ramped up the pace and the scope of enforcement actions.
The SEC brought a similar action against now bankrupt crypto lender BlockFi and settled last year. Earlier this month, Coinbase settled with New York state regulators over historically inadequate know-your-customer protocols.
Since Bankman-Fried was indicted on federal fraud charges in December, the SEC has filed five crypto-related enforcement actions.
This is breaking news. Check back for updates.
Source: https://www.cnbc.com/2023/01/12/sec-charges-genesis-and-gemini-with-selling-unregistered-securities.html
Related Posts