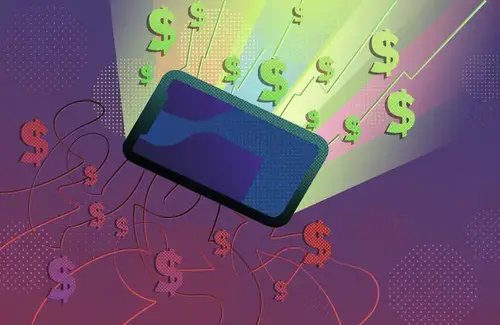 Fintech startup Brex got billions of dollars in Silicon Valley Bank deposits Thursday, source says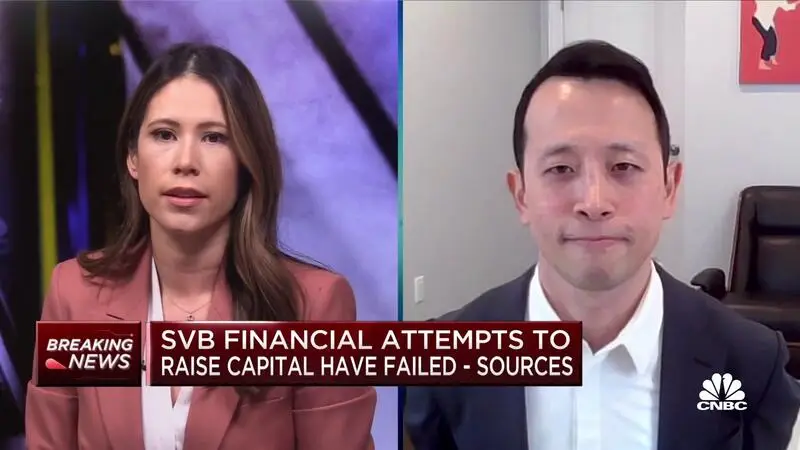 Fintech startup Brex received billions of dollars in deposits from Silicon Valley Bank customers on Thursday, CNBC has learned.
The company, itself a high-flying startup, has benefited after venture capital firms advised their portfolio companies to withdraw funds from Silicon Valley Bank this week.
related investing news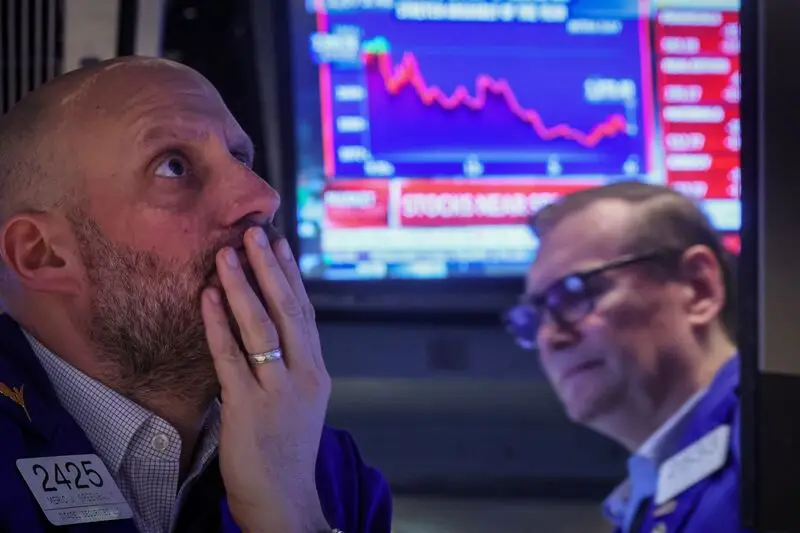 SVB Financial issues are unlikely to spread to other banks, Wall Street analysts say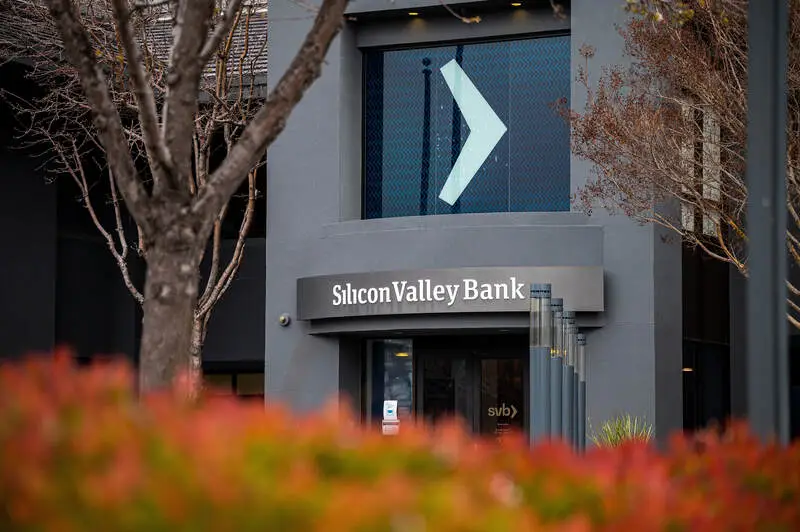 Analysts downgrade SVB Financial as uncertainty around tech-focused bank looms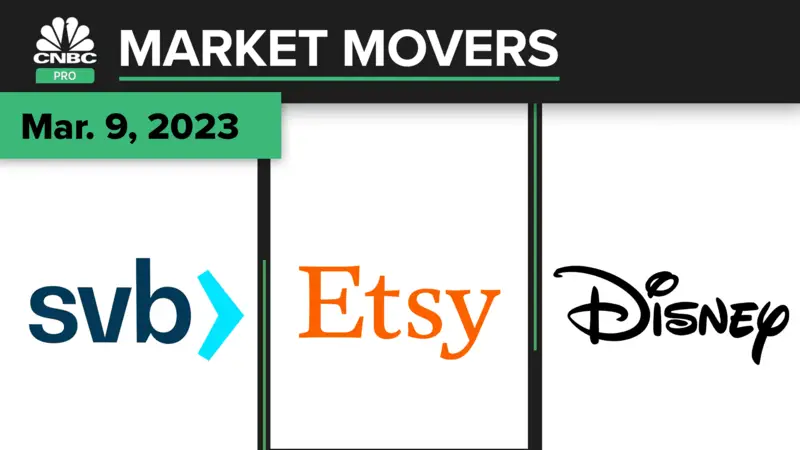 Pro Picks: Watch all of Thursday's big stock calls on CNBC
Brex opened thousands of new accounts totaling billions of dollars in inflows on Thursday, said a person with direct knowledge of the situation. By midday Friday, regulators shut down SVB and took control of its deposits, according to the Federal Deposit Insurance Corp.
Other companies including JPMorgan Chase, Morgan Stanley and First Republic have also seen heightened inflows Thursday, as SVB's stock tanked amid VC-fueled concerns of a bank run. The dramatic decline in SVB shares sparked a sector-wide sell-off that reminded some startup founders of what happened during the 2008 financial crisis. Earlier this week, crypto-focused bank Silvergate said it was winding down operations.
The exodus of deposits yesterday put increased pressure on SVB, which attempted to raise equity funding earlier this week and had turned to a potential sale, CNBC reported.
Source: https://www.cnbc.com/2023/03/10/fintech-brex-got-billions-of-dollars-in-silicon-valley-bank-deposits-thursday.html
Related Posts