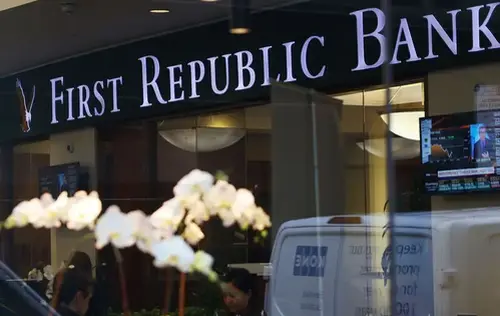 First Republic shares fall more than 20% despite deposit infusion, dragging down other regional banks
People are seen inside the First Republic Bank branch in Midtown Manhattan in New York City, New York, U.S., March 13, 2023. REUTERS/Mike Segar
Mike Segar | Reuters
Shares of First Republic were under pressure Friday despite the beaten-down regional bank receiving aid from other financial institutions.
As of 11:12 a.m. ET, the stock was down about 24% and was the worst performer in the SPDR S&P Regional Banking ETF (KRE) — which dropped 5%. PacWest and Western Alliance also lost more than 13% each, while KeyCorp slid 8%.
related investing news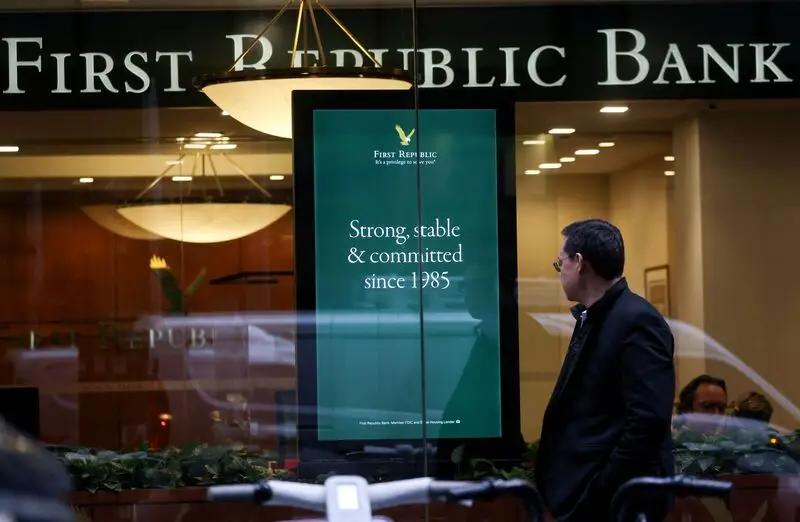 Wedbush puts $5 target on First Republic, says any takeover could wipe out most of the equity value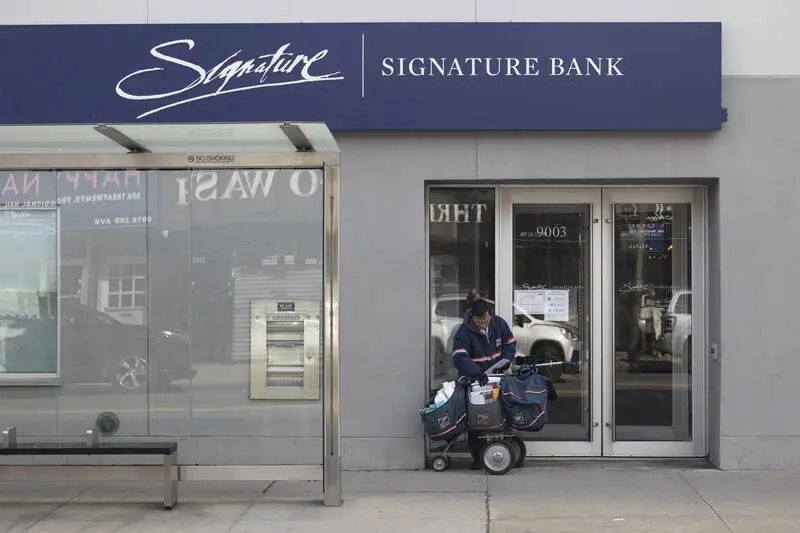 Sell any bounce in the banks, warns BCA Research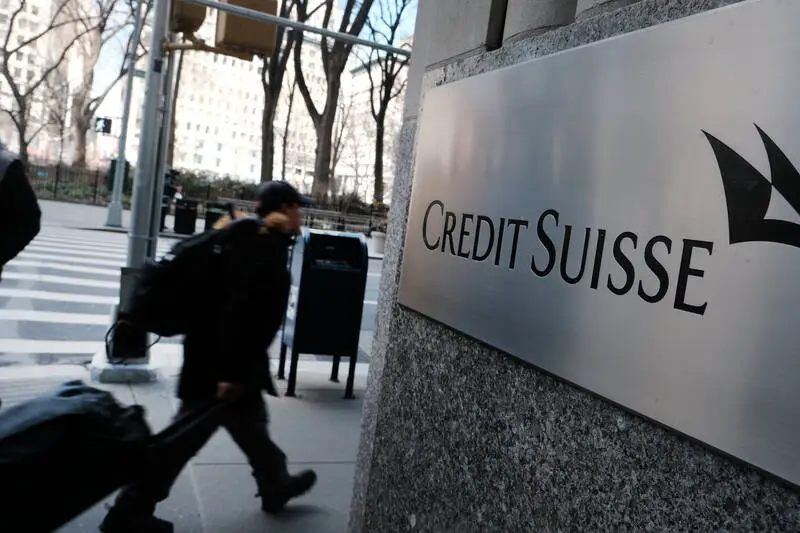 What analysts are saying about Credit Suisse after 'central bank bazooka' is unleashed
Those losses come even after 11 other banks pledged to deposit $30 billion in First Republic as a vote of confidence in the company.
"This action by America's largest banks reflects their confidence in First Republic and in banks of all sizes, and it demonstrates their overall commitment to helping banks serve their customers and communities," the group, which includes Goldman Sachs, Morgan Stanley and Citigroup, said in a statement.
To be sure, there were concerns that the infusion may not be enough to shore up First Republic going forward.
Atlantic Equities downgraded First Republic to neutral, noting the bank may need an additional $5 billion in capital. 
"Management is exploring different strategic options which may include a full sale or divestments of parts of the loan portfolio. The limited information provided implies that the balance sheet has increased substantially, which may well necessitate a capital raise," analyst John Heagerty wrote.
Meanwhile, Wedbush analyst put a $5 price target on First Republic, saying that a takeover could wipe out most of its equity value.
"A distressed M&A sale could result in minimal, if any, residual value to common equity holders owing to FRC's significant negative tangible book value after taking into account fair value marks on its loans and securities."
— CNBC's Michael Bloom contributed to this report.

Source: https://www.cnbc.com/2023/03/17/first-republic-shares-fall-despite-deposit-infusion-dragging-down-other-regional-banks.html
Related Posts