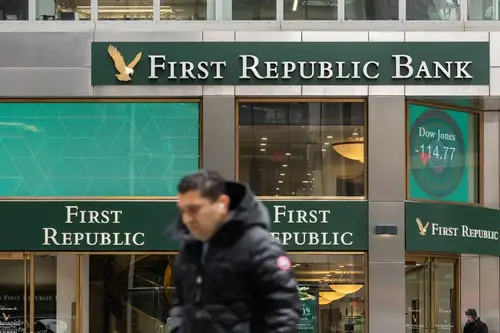 First Republic shares jump 20% as regional banks try to rebound from Monday's selloff
A First Republic Bank branch in New York, US, on Friday, March 10, 2023.
Jeenah Moon | Bloomberg | Getty Images
Shares of First Republic were up sharply in early Tuesday trading as concern over the state of the regional bank appeared to ease after a day of heavy selling.
The stock traded 20% higher in the premarket and was one of the best-performing names in the SPDR S&P Regional Banking ETF (KRE) — which was up 5%. Shares of other regional banks also surged before the bell. PacWest jumped nearly 30%, KeyCorp gained 15%, and Zions Bancorp advanced 10%.
related investing news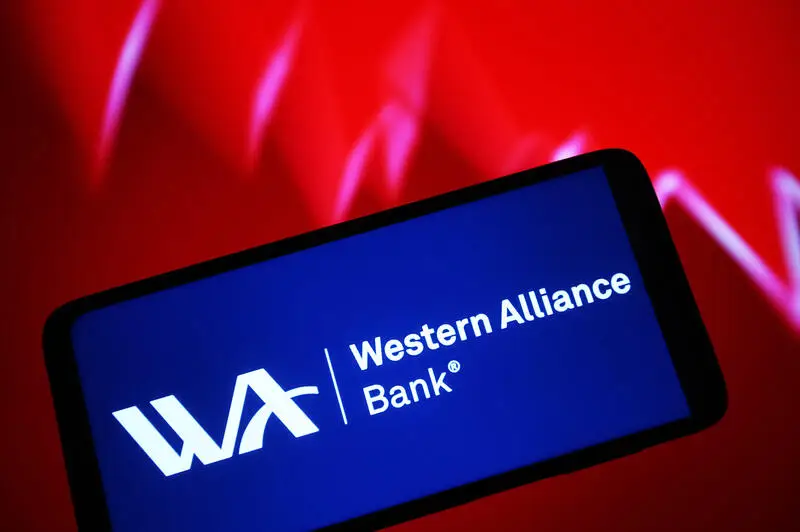 Wells Fargo says buy this regional bank stock that has been 'thrown out with the bathwater,' sees nearly 150% upside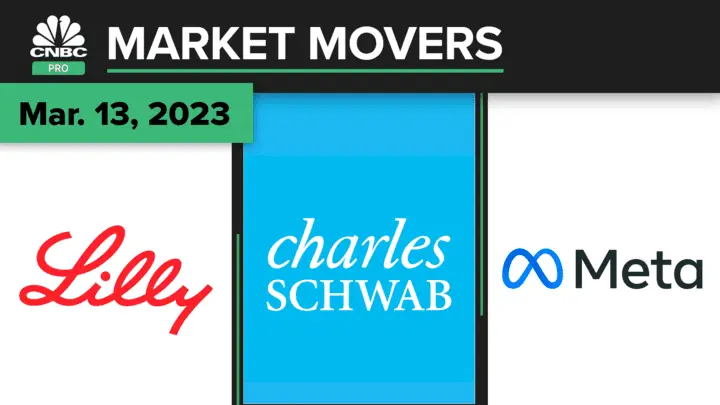 Pro Picks: Watch all of Monday's big stock calls on CNBC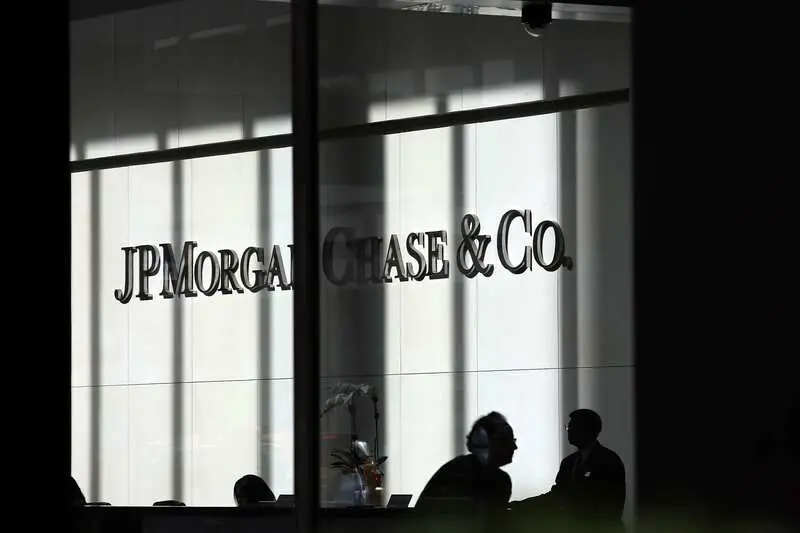 Wells Fargo upgrades JPMorgan Chase, says 'Goliath is winning' as uncertainty grows around banking
Those moves come after regional banks fell sharply on Monday, even after U.S. regulators took extraordinary measures to backstop all depositors in the now-failed Silicon Valley Bank. The KRE suffered its biggest one-day loss since March 2020, losing 12.3%.
First Republic led the way lower, losing 61.8%. Executive Chairman Jim Herbert told CNBC's Jim Cramer that the bank was not seeing big outflows and was operating as usual. The bank also announced Sunday it received additional liquidity from JPMorgan and the Federal Reserve.
Source: https://www.cnbc.com/2023/03/14/first-republic-shares-jump-as-regional-banks-try-to-rebound-from-mondays-selloff.html
Related Posts