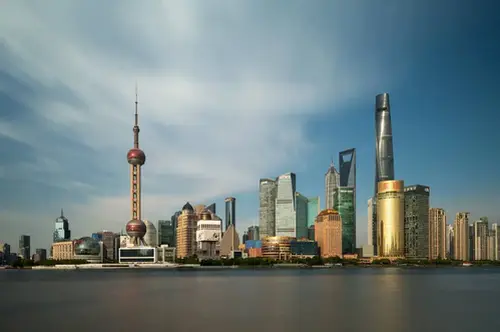 Moody's retains 'negative' outlook on China's banks amid challenges of emerging from Covid-zero
Pictured here is Shanghai's Lujiazui Financial District on June 7, 2022.
Vcg | Visual China Group | Getty Images
BEIJING — Ratings agency Moody's said Wednesday it maintained a "negative" outlook on China's banking sector as a result of a drawn out recovery after Beijing's Covid controls ended.
China's economy missed a national growth target in 2022 due to the spread of the highly contagious omicron variant and a prolonged slump in the massive real estate sector. While Beijing ended its stringent Covid controls in early December, the economic rebound so far has remained muted.
"The challenging adjustment to the exit from zero-COVID, for both borrowers and lenders, will weigh on banks' asset quality and profitability over the next 12-18 months," Moody's said in a note Wednesday.
"Our outlook on the banking sector remains negative," said Vice President Nicholas Zhu and Associate Managing Director Chen Huang, the authors of the report.
Moody's had changed its outlook on China's banks to "negative" from "stable" in November due to "deteriorating operating environment, asset quality and profitability."
The ratings agency affirmed its negative outlook earlier this month. Wednesday's report focused on fourth-quarter data on Chinese banks' operations.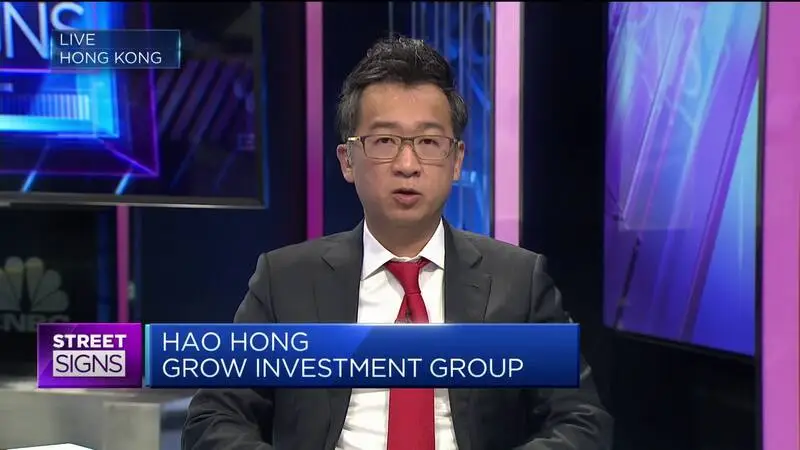 The pandemic damaged corporate and individual balance sheets over the last few years, and it will take time to repair them, even as the overall economy is recovering, China's National Bureau of Statistics spokesperson Fu Linghui told reporters Wednesday.
The statistics bureau's latest data showed slower-than-expected industrial production growth, retail sales that were in line with expectations, and better-than-expected fixed asset investment for the first two months of the year.
Chinese banks' asset quality face risks from non-performing loans, the Moody's analysts said.
Although those bad loans aren't growing significantly, they said the economic environment makes it difficult for lenders and borrowers to find new sources of growth.
"New NPL formation will likely remain high amid the challenging adjustment to the exit from zero-COVID," the report said. "We expect banks to steadily dispose of bad debt over the next 12-18 months to keep the NPL ratio stable at the current level of 1.63%."
Chinese banks' assets grew by 10.8% last year, faster than the 8.6% growth in 2021, the report said.
"We expect loan growth to pick up over the next 12-18 months in response to authorities calling for increased financing as the economy reopens."
Meanwhile, the analysts said they expect constraints on bank profits from lower asset yields. They noted the banks' average return on assets declined by three basis points year-on-year in the fourth quarter.
Moody's said it expects Chinese banks' capitalization to remain stable, with adequate liquidity.
In addition to modest increases in government stimulus, Moody's said it expect Beijing will put greater emphasis on maintaining financial stability, including the prevention of banking system risks.
Preventing and defusing risks was one of the government policy priorities Premier Li Qiang laid out in remarks to the press on Monday.
Source: https://www.cnbc.com/2023/03/15/moodys-negative-outlook-on-china-banks-as-country-emerges-from-covid-zero.html
Related Posts