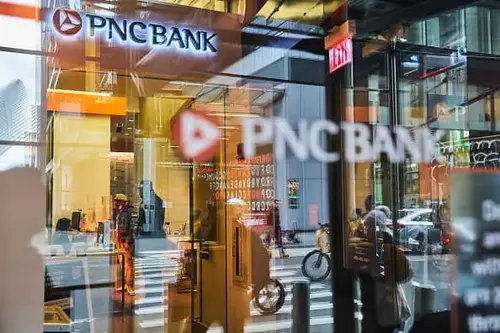 PNC decides not to bid on Silicon Valley Bank as regulators struggle to find rescue buyers, source says
A PNC Bank branch in New York, on Wednesday, Jan. 18, 2023.
Bing Guan | Bloomberg | Getty Images
PNC Financial Group has decided against bidding on Silicon Valley Bank as regulators struggled to find a buyer for the failed bank's assets, according to a source familiar with the matter.
The Pittsburgh, Penn.-based bank sent an initial notice of interest to the Federal Deposit Insurance Corp for a deal for SVB and held brief and preliminary discussions with the agency, the source said.
related investing news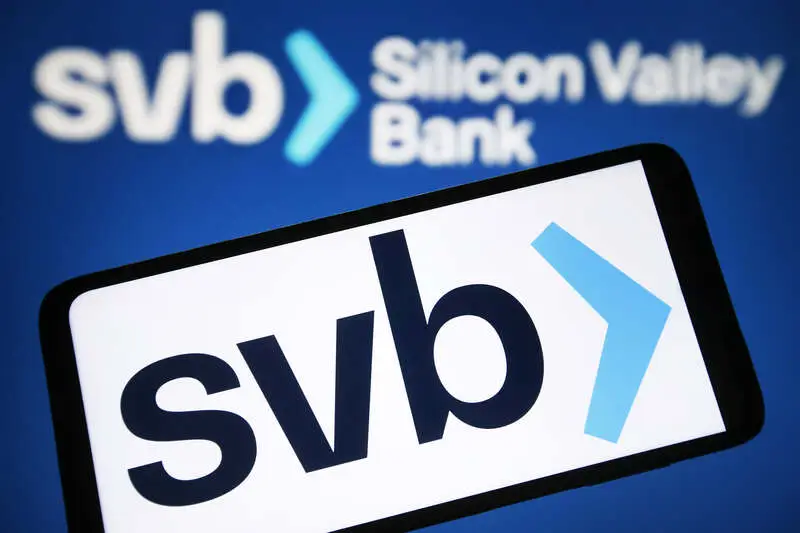 This one chart shows the uniqueness of Silicon Valley Bank and how it set itself up to fail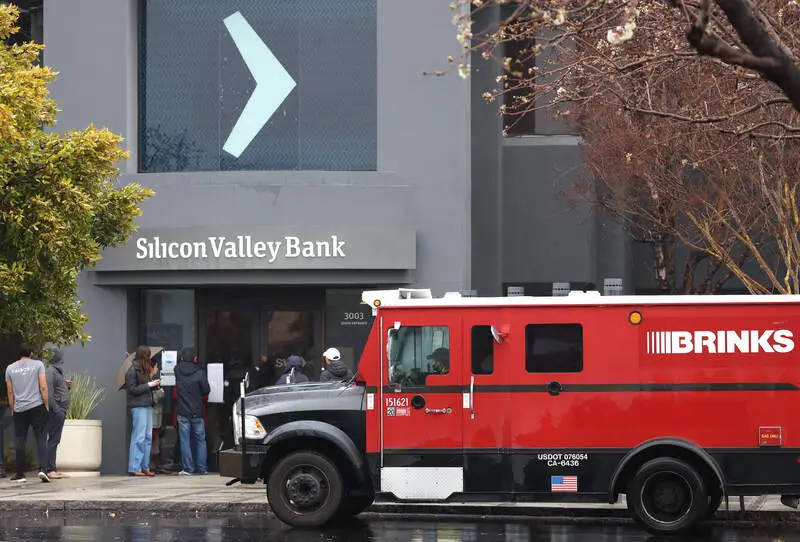 Cramer to the Fed: You have an elegant fix for the Silicon Valley Bank crisis — please use it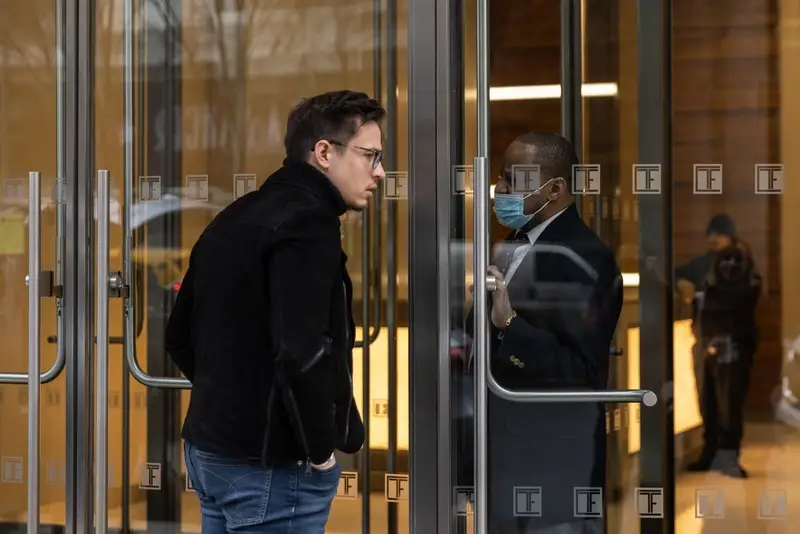 Silvergate and Silicon Valley Bank show the risks of banks concentrating in one area
However, after conducting initial due diligence, PNC informed the FDIC on Saturday that it decided not to move forward, the source said.
The FDIC is conducting an auction for SVB this weekend, with final bids due Sunday, according to a report from Bloomberg News. The regulators shuttered SVB on Friday and seized its deposits in the largest U.S. banking failure since the 2008 financial crisis — and the second-largest ever.
A total or partial acquisition by another bank is one of the options regulators are exploring. They could also use the FDIC's systemic risk exception tool to backstop the uninsured deposits at SVB. 
Source: https://www.cnbc.com/2023/03/12/pnc-decides-not-to-bid-on-silicon-valley-bank-as-regulators-struggle-to-find-rescue-buyers.html
Related Posts