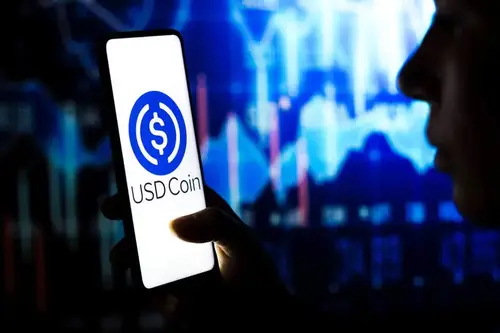 Stablecoin USDC nearly regains $1 peg after Circle says $3.3 billion held with SVB will be available
In this photo illustration, a woman holds a smartphone with the USD Coin (USDC) logo displayed on the screen.
Rafael Henrique | SOPA Images | Lightrocket | Getty Images
USD Coin (USDC) came close to regaining its dollar peg on Monday after Circle, which issues the stablecoin, said that the $3.3 billion it held with the now-collapsed Silicon Valley Bank will be "fully available" when U.S. banks open.
USDC is a type of cryptocurrency called a stablecoin which is supposed to be pegged one-to-one with the U.S. dollar. It is backed by real assets including U.S. Treasurys and cash and is the second-largest stablecoin in existence, behind tether.
related investing news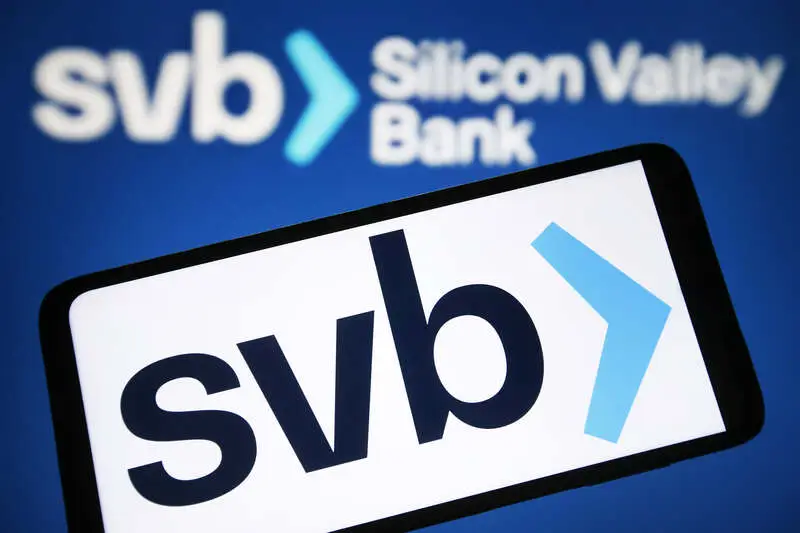 This one chart shows the uniqueness of Silicon Valley Bank and how it set itself up to fail
Last week Circle said that $3.3 billion of its cash reserve is with SVB. After the bank's collapse, USDC lost its $1 peg, falling as low as 86 cents on Saturday, according to CoinDesk data.
Circle said in total, it holds about $9.7 billion in cash. $5.4 billion of that is now held with BNY Mellon.
The company said that when U.S. banks open on Monday, the $3.3 billion USDC reserve deposit held at Silicon Valley Bank will be fully available to people.
USDC was close to regaining its peg after Circle's reassurance and was hovering just under the $1 mark at about 99 cents on Monday, according to CoinDesk data.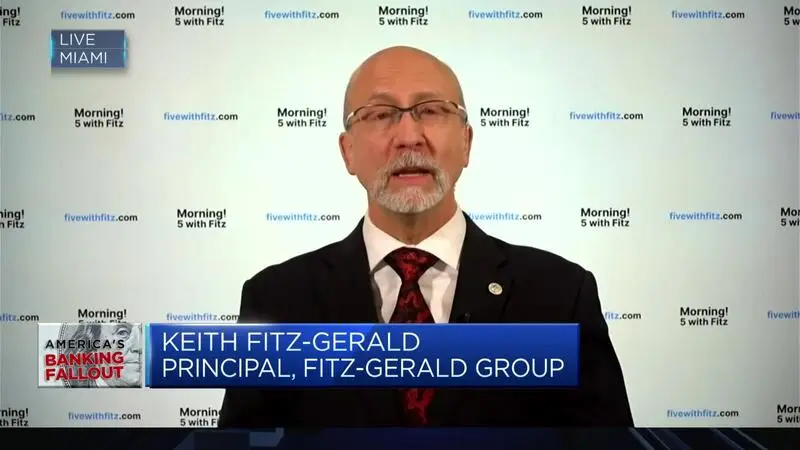 Circle's announcement comes after U.S. regulators last week closed SVB and took control of its deposits, in what was the biggest banking failure since the 2008 financial crisis.
On Sunday, the U.S. Treasury, Federal Reserve and Federal Deposit Insurance Corporation said that depositors of SVB will have access to all of their money starting Monday.
Circle said USDC remains redeemable 1-to-1 with the U.S. dollar.
Jeremy Allaire, CEO of Circle, said Sunday that the company has struck a new partnership with Cross River Bank to mint and redeem USDC.
Allaire also praised the government's intervention in the SVB fiasco.
"We are heartened to see the U.S. government and financial regulators take crucial steps to mitigate risks extending from the banking system," he said in a press release.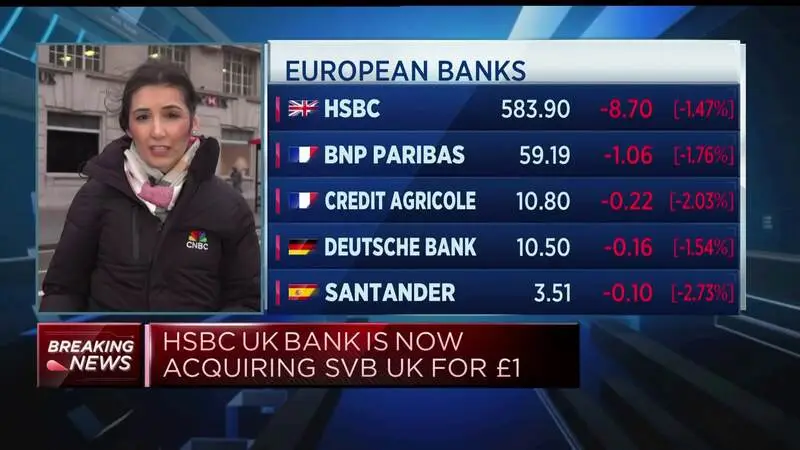 SVB is the latest in a handful of technology and cryptocurrency-focused lenders to go under over the past few days. Silvergate Capital, a major lender to the crypto industry, said Wednesday it is winding down operations and liquidating its bank. And on Sunday, U.S. regulators closed down another crypto lender Signature Bank, to prevent contagion to the banking sector.
Circle said that it didn't have any cash reserves at Signature Bank.
The broader cryptocurrency market rallied Monday as regulators stepped in. Bitcoin jumped as much as 10%, rallying above $22,000.
Source: https://www.cnbc.com/2023/03/13/usdc-nearly-regains-1-peg-after-circle-says-svb-deposit-is-available.html
Related Posts