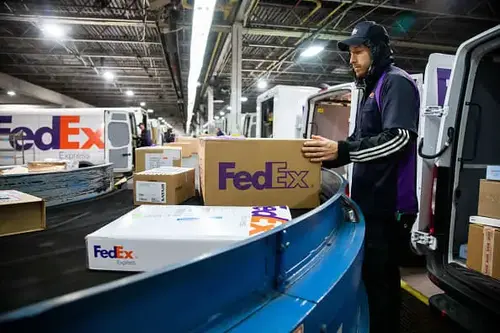 Stocks making the biggest moves after hours: FedEx, First Republic Bank and more
A worker sorts packages at a FedEx Express facility on Cyber Monday in Garden City, New York, US, on Monday, Nov. 28, 2022.
Michael Nagle | Bloomberg | Getty Images
Check out the companies making headlines in extended trading.
FedEx — The package-shipping company's shares were up 9% after it reported a beat on earnings in its fiscal third quarter and raised its earnings forecast for the full year. FedEx reported adjusted earnings of $3.41 per share, topping analysts' estimates of $2.73 per share, according to Refinitiv. Meanwhile, the company's revenue fell below expectations. FedEx posted $22.17 billion in revenue, while analysts had estimated $22.74 billion. Shares of United Parcel Service popped 2% in sympathy.
related investing news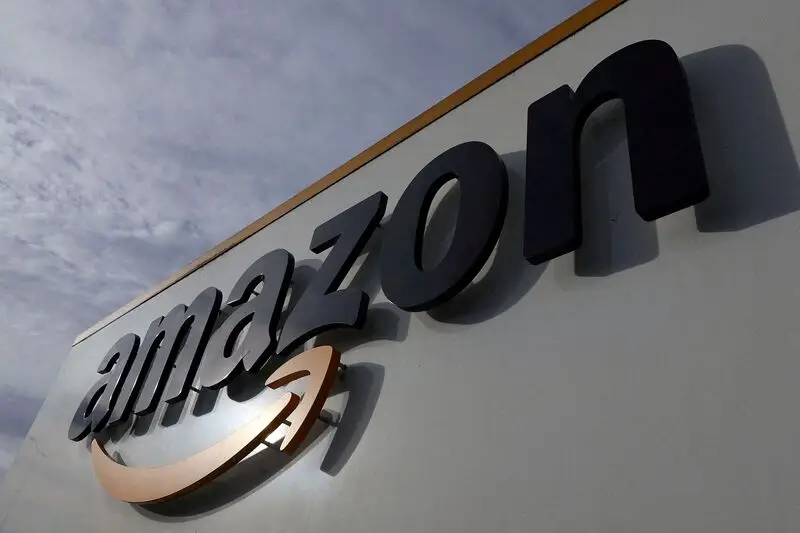 These 12 stocks are holding up despite the banking crisis and are expected to keep doing well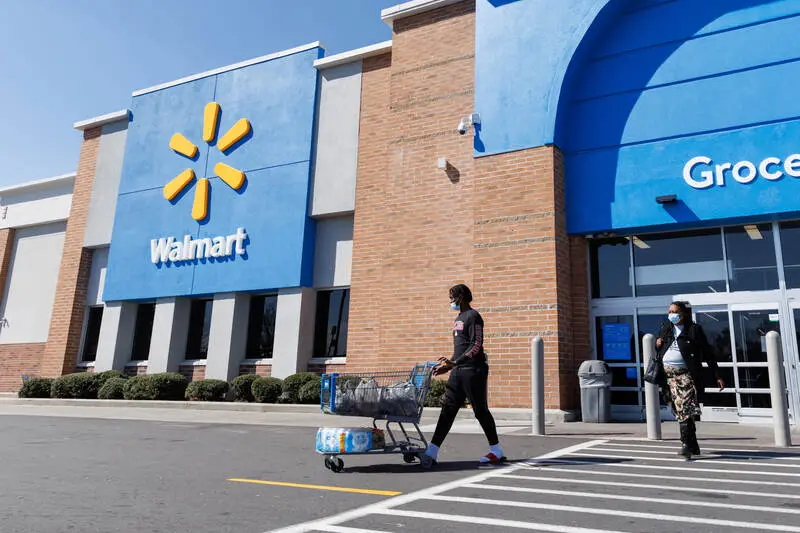 Playing defense as market tumbles — 10 stocks that outperform in recessions
First Republic Bank — The bank's shares were down 15% during after-hours trading. During the regular trading session, the stock reversed earlier losses and rallied almost 10% as a group of 11 banks, including Bank of America and Goldman Sachs, agreed to deposit $30 billion in First Republic. Shares of Zions Bancorp and KeyCorp, which are among the regional banks facing a rough week, fell more than 2%.
Merck — Shares of the pharmaceutical company fell nearly 2% in extended trading after Merck provided an update on a trial for one of its metastatic non-small cell lung cancer drugs. The results didn't reach "statistical significance," and Merck said patients in this arm of the study "should be switched to a standard of care."
Source: https://www.cnbc.com/2023/03/16/stocks-moving-big-after-hours-fdx-frc-.html
Related Posts