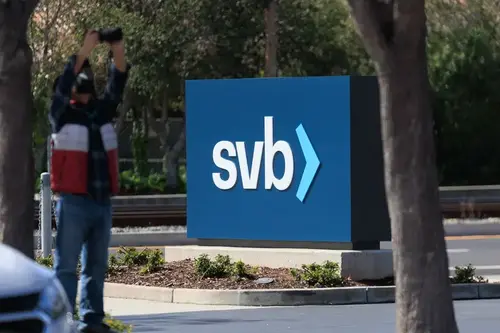 SVB's new CEO urges clients to 'help us rebuild our deposit base'
A view of Silicon Valley Bank headquarters in Santa Clara, CA, after the federal government intervened upon the bankâs collapse, on March 13, 2023. 
Nikolas Liepins | Anadolu Agency | Getty Images
SVB's new leader told clients in a Tuesday message that the seized bank was "open for business" and ready to receive and hold customer deposits, a call for venture capital firms and other tech customers to come back home.
"If you, your portfolio companies, or your firm moved funds within the past week, please consider moving some of them back as part of a secure deposit diversification strategy," wrote Tim Mayopoulos, who was appointed by the Federal Deposit Insurance Corporation as CEO of the bank, now called Silicon Valley Bridge Bank.
related investing news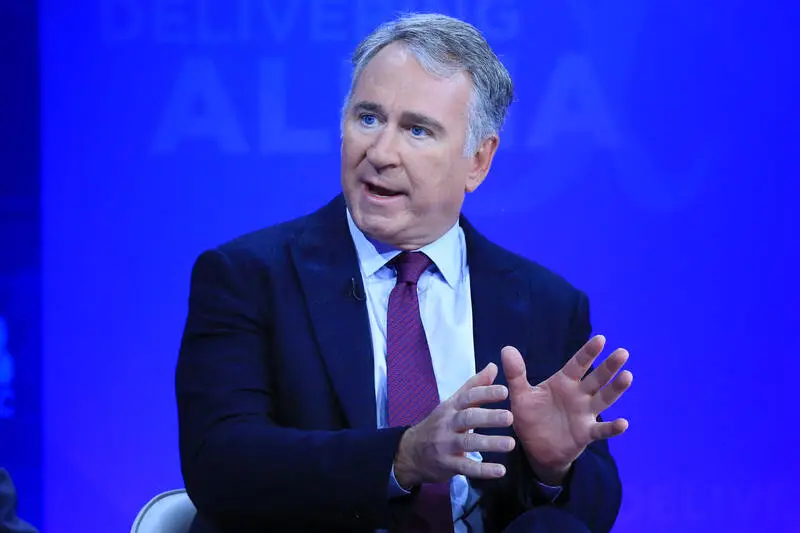 Ken Griffin's hedge fund Citadel takes a 5% stake in Western Alliance Bancorp amid banking turmoil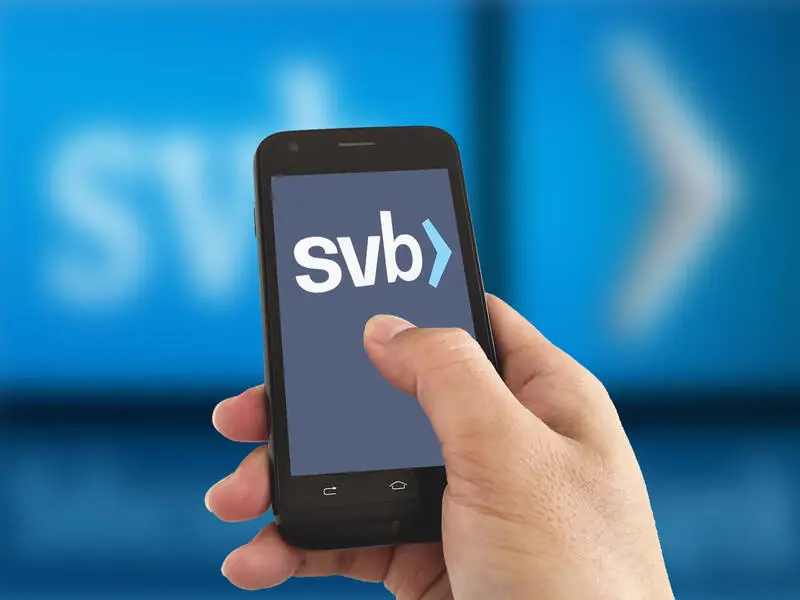 KBW recommends safe-haven bank stocks to buy after SVB collapse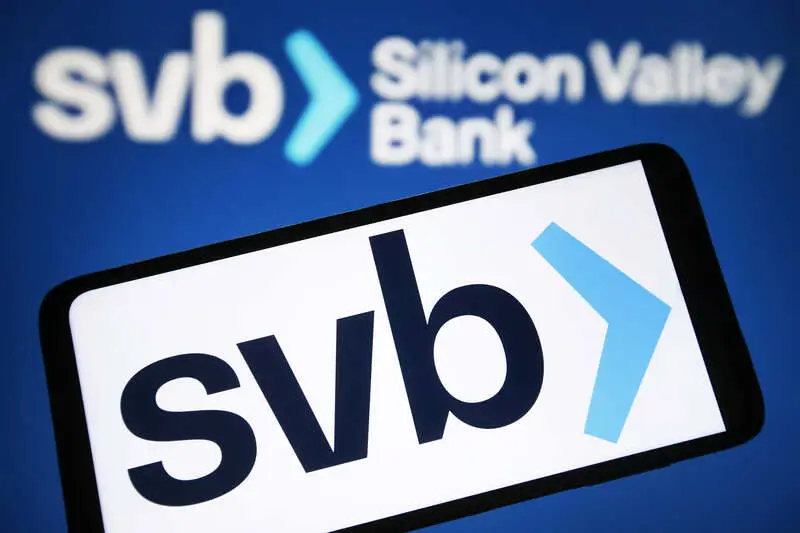 This one chart shows the uniqueness of Silicon Valley Bank and how it set itself up to fail
In an email to clients that was also posted on SVB's website, Mayopoulos told the bank's client base that "depositors have full access to their money," adding that both fresh inflows and existing deposits were fully protected by the FDIC.
"The number one thing you can do to support the future of this institution is to help us rebuild our deposit base, both by leaving deposits with Silicon Valley Bridge Bank and transferring back deposits that left over the last several days," Mayopoulos wrote.
Over $40 billion in deposits exited SVB last week, as startups and venture funds fled the failing institution just after a mid-quarter report that showed it had sold $21 billion worth of securities at a loss. SVB's failure was the second-largest ever for a U.S. bank, behind the 2008 collapse of Washington Mutual. Federal regulators intervened over the weekend, guaranteeing that depositors would not suffer losses as the contagion threated to spread to other banks.
In the post, Mayopoulos didn't specify a limit on FDIC protection, in line with federal regulators' comments that the backstop would be structured in a "manner that fully protects all depositors." The FDIC is only mandated to insure $250,000 worth of deposits per customer.
WATCH: Regional bank stocks rebound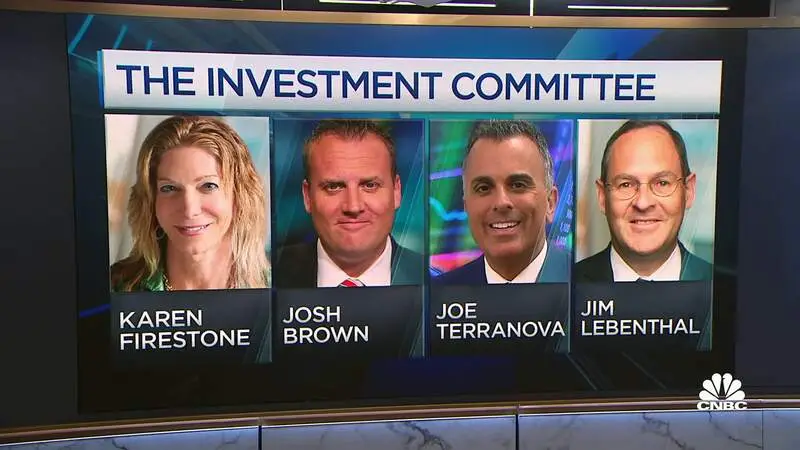 Source: https://www.cnbc.com/2023/03/14/svbs-new-ceo-urges-clients-to-help-us-rebuild-our-deposit-base-.html
Related Posts