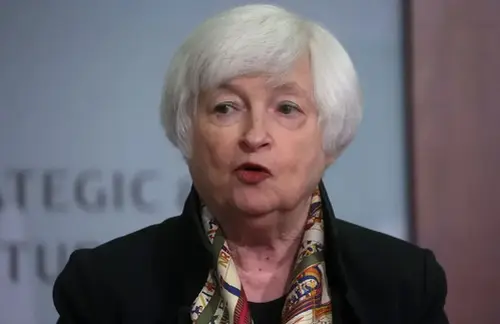 Watch Treasury Secretary Janet Yellen speak live to banking conference
[The stream is slated to start at 10 a.m. ET. Please refresh the page if you do not see a player above at that time.]
Treasury Secretary Janet Yellen was scheduled to speak Tuesday morning to the American Bankers Association conference in Washington, D.C.
related investing news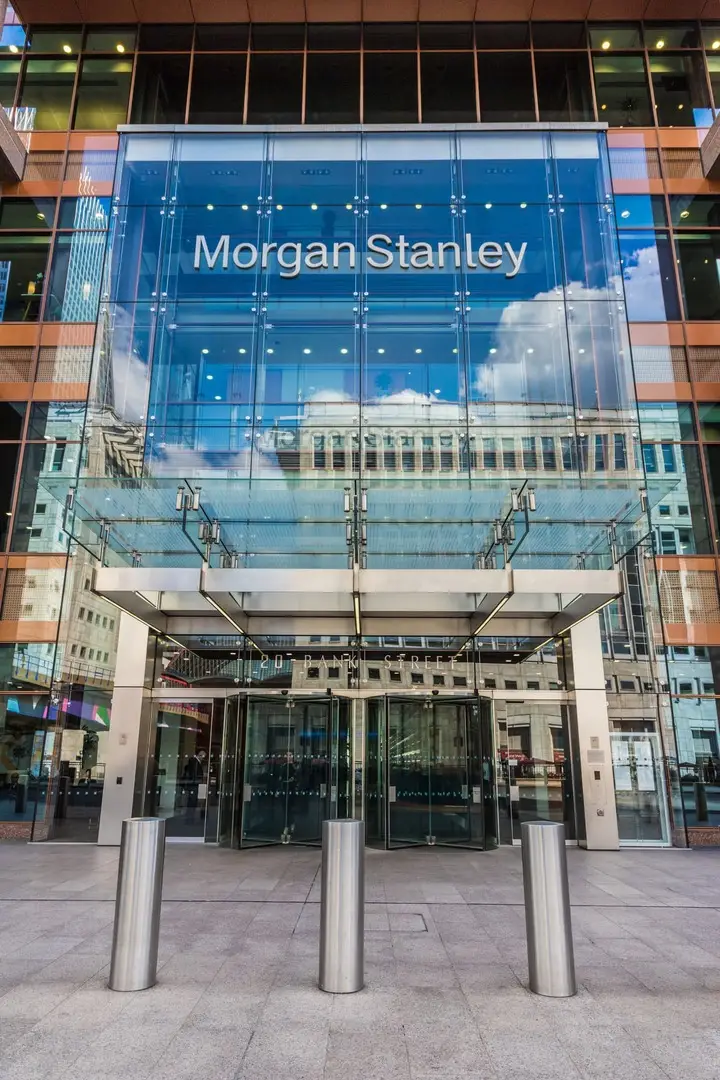 Banks could become a sector of 'haves and have nots.' How the 'Halftime' Traders are preparing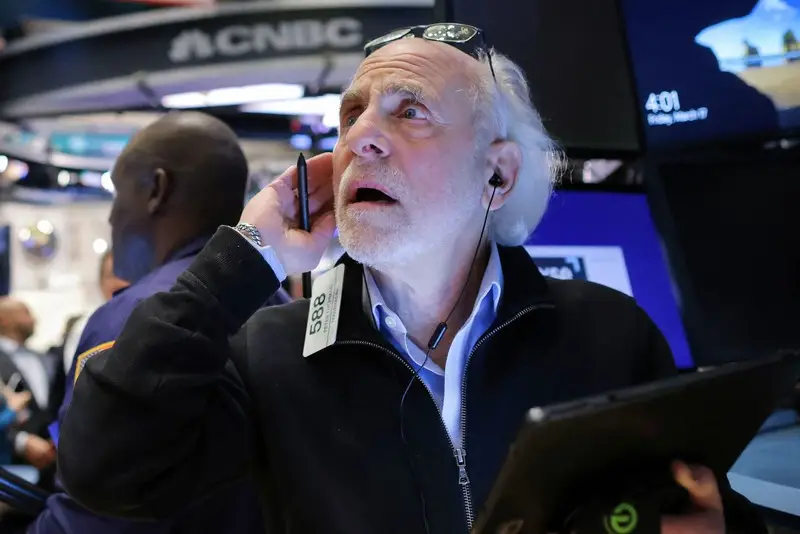 JPMorgan's Kolanovic warns of possible 'Minsky moment' ahead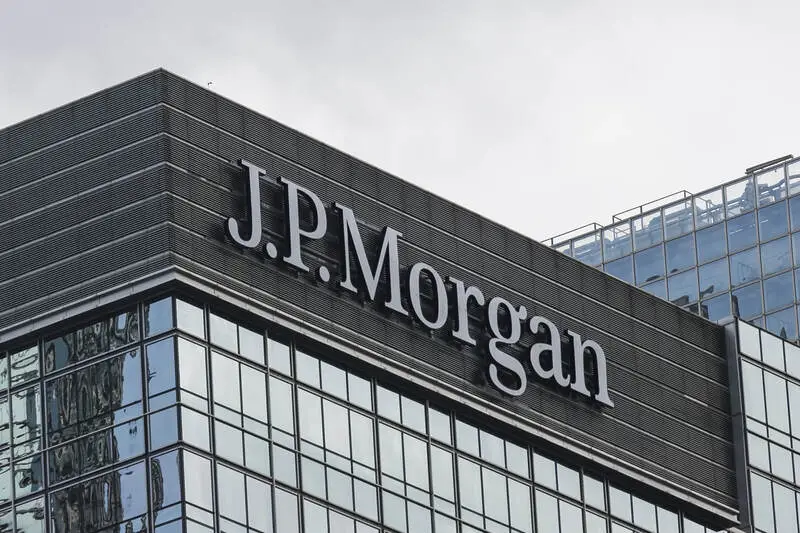 Top analyst Betsy Graseck says get defensive with these bank stocks as risk grows
In prepared remarks, Yellen said authorities are prepared to extend unlimited deposit insurance to other banks if necessary. Regulators recently backstopped deposits to failed institutions Silicon Valley and Signature Bank beyond the normal $250,000 FDIC limit.
"Our intervention was necessary to protect the broader U.S. banking system," Yellen said. "And similar actions could be warranted if smaller institutions suffer deposit runs that pose the risk of contagion."
Bank stocks surged on her remarks, propelling a broader rally on Wall Street.
Read more:
Treasury Secretary Yellen says the government could backstop more deposits if necessary to stop contagion
Fed, other central banks set joint liquidity operation
First Republic jumps 20%, leads comeback rally in regional banks Tuesday
A financial banana republic': UBS-Credit Suisse deal puts Switzerland's reputation on the line
Source: https://www.cnbc.com/2023/03/21/watch-treasury-secretary-yellen-speak-live-to-banking-conference.html
Related Posts