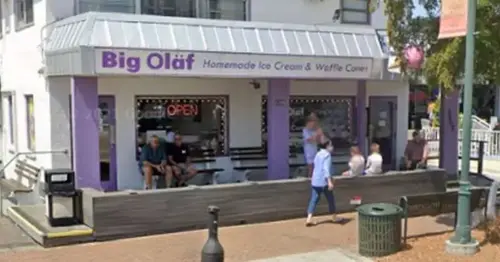 Big Olaf Creamery ordered to pay $4 million after woman's death linked to listeria outbreak
Big Olaf Creamery has been ordered to pay $4 million to the estate of Mary Billman, a 79-year-old Illinois woman whose death has been linked to a listeria outbreak traced to the Florida-based ice cream maker.
Included in Judge William Jung's ruling are $1 million Big Olaf will have to pay in punitive damages.
In the wrongful death suit brought by her estate, Billman was described as the "matriarch" of a large family: In addition to serving as the primary caretaker of her husband, who suffers from dementia, Billman had three children, eight grandchildren and four great-grandchildren.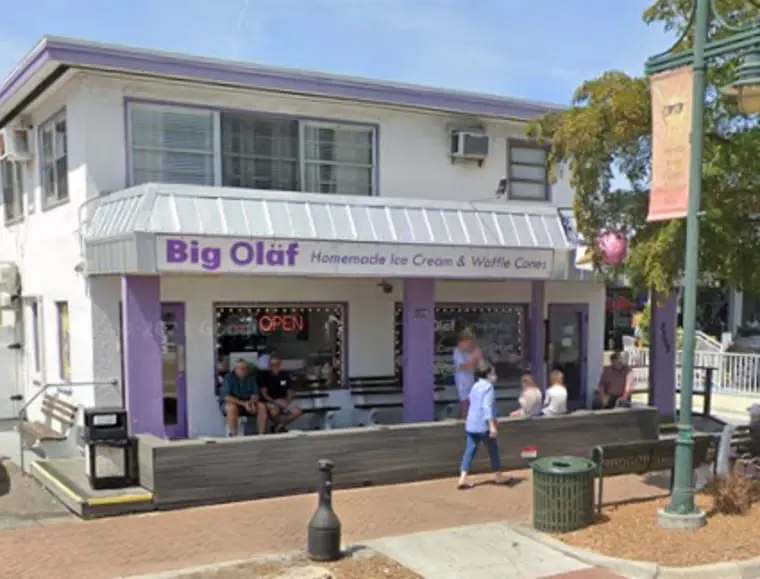 "Her pain and suffering and resulting death, and ultimate loss to her family and friends, cannot be understated," the suit said.
Billman's death was part of a multistate listeria outbreak last year that affected at least 28 individuals. The outbreak was ultimately linked to Big Olaf's production facilities in Sarasota, Florida.
The outbreak also resulted in a pregnancy loss.
After a state investigation, Florida authorities shut down the facility and ordered a recall. A subsequent investigation by the U.S. Food and Drug Administration prompted a Dec. 9 warning letter finding Big Olaf in "serious violation" of U.S. health codes.
"The presence of [listeria-linked bacteria] in your facility and your products is significant in that it demonstrates your sanitation efforts are inadequate to effectively control pathogens in your facility to prevent contamination of food," the FDA said.
Source: https://www.nbcnews.com/news/us-news/big-olaf-creamery-ordered-pay-4-million-womans-death-linked-listeria-o-rcna67507
Related Posts