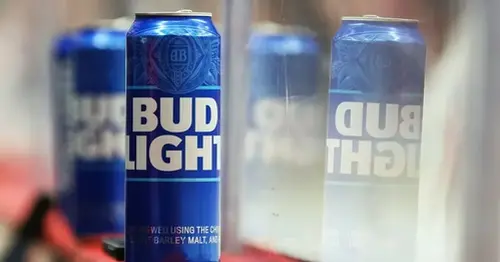 Bud Light deal with trans influencer Dylan Mulvaney not meant to divide, Anheuser-Busch CEO says
Anheuser-Busch's chief executive on Friday responded to the backlash against Bud Light's partnership with trans influencer Dylan Mulvaney, saying its intention wasn't to divide Americans.
"We never intended to be part of a discussion that divides people," CEO Brendan Whitworth said in a statement. "We are in the business of bringing people together over a beer."
The company had sponsored a post this month on Mulvaney's Instagram account that promoted Bud Light's March Madness contest.
"Just found out this had to do with sports and not just saying it's a crazy month!" the 26-year-old TikTok star wrote as part of the post.
Some responded with anger, condemning the beer maker for sponsoring the trans woman.
Videos were posted online showing consumers dumping cans and bottles of Bud Light in trash bins and down sinks. Some recorded themselves destroying cans of the beer. 
Mulvaney, a stage performer who rocketed to fame last year by documenting her gender transition in a TikTok series she calls "Days of Girlhood," has not directly responded to the backlash, but addressed the climate for LGBTQ+ people in the United States on the podcast "Onward with Rosie O'Donnell" on Tuesday.
She said the environment has become more hostile and threatening since she started her transition in San Diego County during the pandemic.
"I had watched it get so much worse as my timeline has gone on," Mulvaney said. "I'm an easy target because I'm so new to this. Anything right now trans-related will be used against you."
Many have noted that Bud Light and its parent company have long supported LGBTQ+ organizations and events.
"Including our community in marketing is nothing new, but what is new is the extreme right-wing politicization of a company's creative and business decisions," CEO Sarah Kate Ellis of GLAAD, one of the world's largest LGBTQ+ organizations, said in a statement.
"Companies will not end the standard business practice of including diverse people in ads and marketing because a small number of loud, fringe anti-LGBTQ activists make noise on social media," she said.
Bud Light has partnered with GLAAD for various events and initiatives, including its release of a first-ever rainbow aluminum bottle to celebrate World Pride in 2019.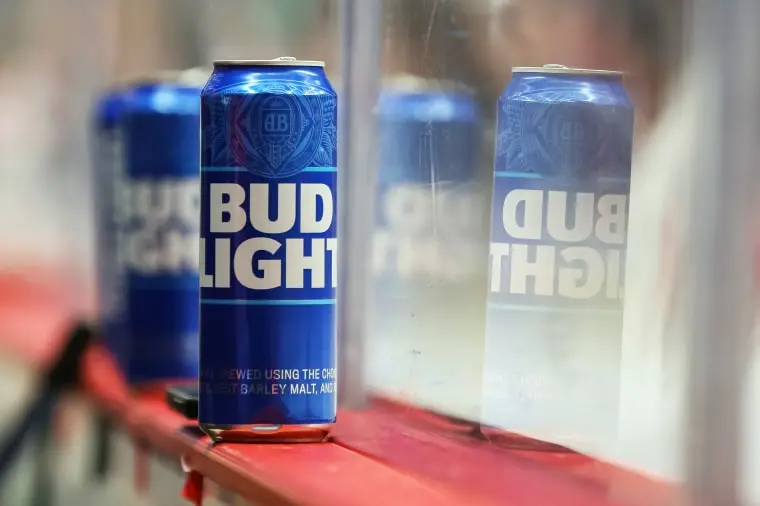 Whitworth said his company's products are intended as a social binder, not a wedge.
"We have thousands of partners, millions of fans and a proud history of supporting our communities," he said.
"My time serving this country taught me the importance of accountability and the values upon which America was founded: freedom, hard work and respect for one another," he said in the statement.
Whitworth, who said that he is responsible for ensuring that "every consumer feels proud of the beer we brew," did not explicitly address the partnership in Friday's statement.
"Moving forward, I will continue to bring great beers to consumers across our nation," he said.
Source: https://www.nbcnews.com/nbc-out/out-news/anheuser-busch-bud-light-dylan-mulvaney-trans-influencer-rcna79810
Related Posts