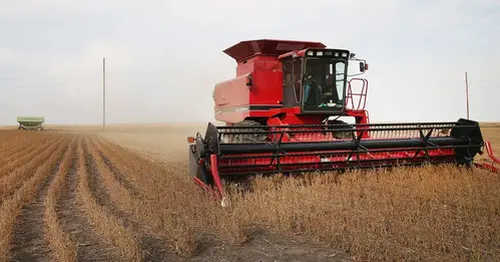 Democrat, Republican team up to limit Chinese purchase of U.S. farmland
A bipartisan pair of senators hopes to limit China's ability to purchase farmland in the U.S. and force the U.S. government to consider stripping some Chinese and foreign landowners of their real estate. 
In a statement, Sens. Joni Ernst, R-Iowa, and Debbie Stabenow, D-Mich., said they "are taking action as a response to reports of China threatening America's food supply and posing an even greater national security risk by acquiring U.S. farmland near military installations."
The senators argue that current U.S. law does not provide enough oversight of which foreign entities are buying farmland and where they are purchasing large swaths of real estate.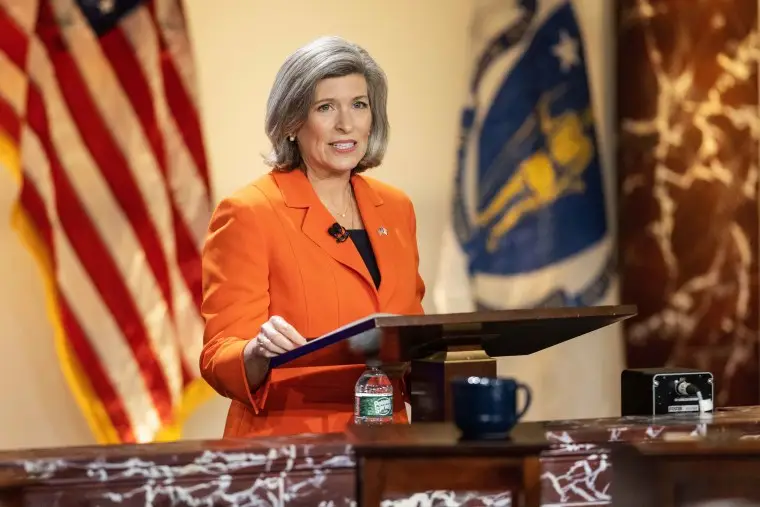 According to the Agriculture Department, foreign ownership of U.S. land has nearly doubled in the past decade to over 40 million acres. The most recent Agriculture Department report, released with data through the end of 2021, found Canadian investors owned the most at the time, at 31%, or 12.8 million acres, while China held slightly less than 1% of all foreign-owned acres, or just over 380,000 acres total.
A growing number of U.S. lawmakers, many at the state level, have introduced legislation to ban foreign ownership of farmland, warning it could threaten U.S. food security and national security given that some purchases are close to U.S. military bases or other sensitive sites and that some purchases are by people or groups with direct ties to the Chinese government.
Ernst and Stabenow's bill would increase reporting and transparency and strengthen oversight by amending the Agricultural Foreign Investment Disclosure Act of 1978, which created a nationwide system to collect information about foreign ownership of agricultural land.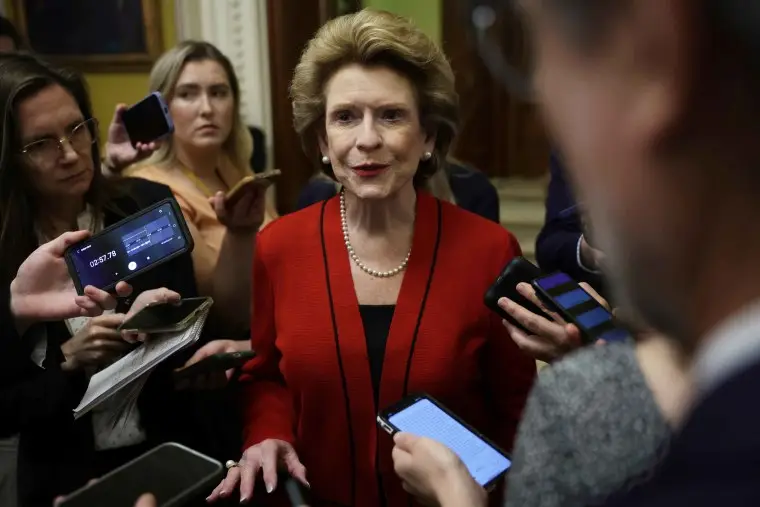 The bill would give the Committee on Foreign Investment in the United States, or CFIUS, authority to consider agricultural and food security concerns in determining whether a land purchase is a national security threat. CFIUS is an interagency committee with representatives from the Defense, State, Homeland Security and Treasury departments, as well as a dozen other agencies, that reviews the security implications of foreign investments in the U.S.
The bill would also provide more staff to the Agriculture Department, give its secretary and the commissioner of the Food and Drug Administration review authority for some land purchases through CFIUS and create a publicly available database of agricultural land owned by foreign individuals. 
The Agriculture Department does publish an annual report on foreign holdings of agricultural land; the information is based on reports that have been submitted in compliance with the Agricultural Foreign Investment Disclosure Act, and it may not include all foreign-owned or -leased land throughout the U.S.
In addition to changing future purchases, the bill also calls for a review of all purchases and leases from the last three years that exceed $5 million or 320 acres of land, and it would require CFIUS to consider retroactively stripping foreign entities of their real estate purchases. 
"Food security is national security. China, our nation's number one pacing threat, is buying the farm and encroaching on land surrounding military bases," said Ernst, who is on the Senate Armed Services and Agriculture committees. "America needs to know how our foreign adversary has been allowed to use loopholes to attempt to exploit any potential vulnerability and assert control over our agriculture industry."
Source: https://www.nbcnews.com/politics/national-security/democrat-republican-team-limit-chinese-purchase-us-farmland-rcna90082
Related Posts