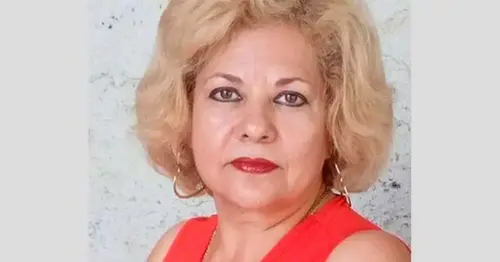 FBI offers $20,000 in the case of Great-grandmother kidnapped in Mexico
The FBI is now offering a $20,000 reward in the kidnapping of an American woman who was living in Mexico and has been missing for more than a month.
Maria del Carmen Lopez, 63, was kidnapped on Feb 9, from her home in Pueblo Nuevo, Colima, Mexico, the FBI said in a statement last week. An American citizen, Lopez split time between Southern California and Mexico.
Her family says they were asked to pay a large ransom by her kidnappers, who they believe abducted her from her home while armed and masked.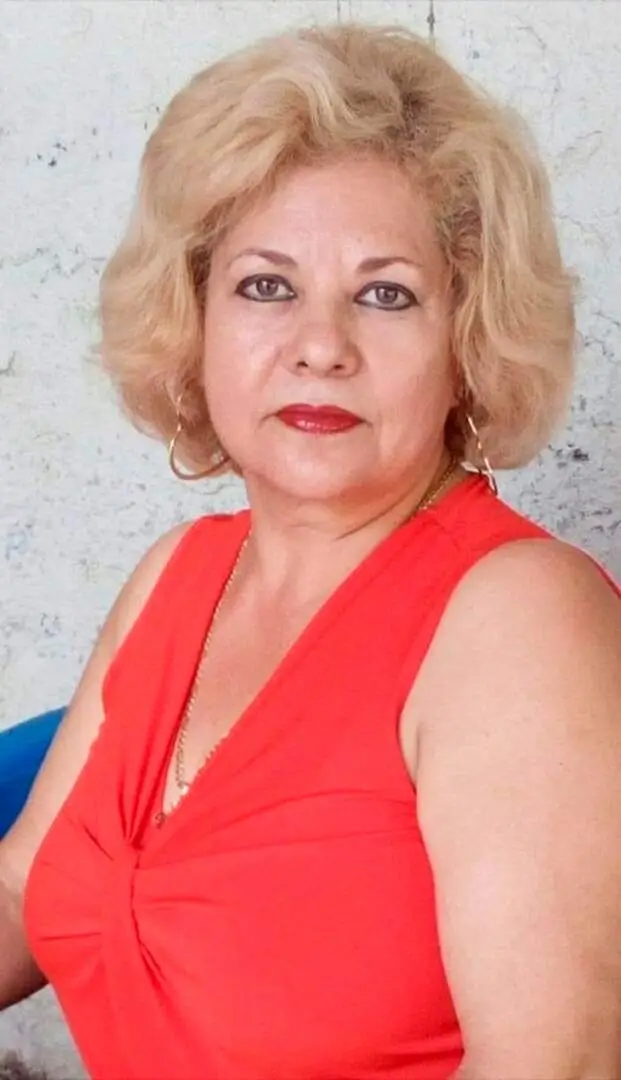 "We were able to hear what sound to us like a recording of her pleading for us to please help her," Lopez's daughter, Zonia, told NBC Nightly News on Friday.
The prosecutor's office in Colima said that the case was initially kept out of the public spotlight in an effort to keep Lopez safe. The Colima authorities are working with the FBI and said that the case has now been taken over by the specialized prosecutor for organized crime.
A spokeswoman for the FBI told NBC Nightly News they believe Lopez was a targeted kidnapping. The Los Angeles field office is offering $20,000 for information that will lead to Lopez's location.
There has been heightened interest in missing persons cases in Mexico after four Americans were kidnapped earlier this month while crossing the border to Matamoros, Mexico, for a medical procedure. Two the people in the case were killed, while another two were returned safely to American soil.
Gulf Cartel Grupo Escorpiones issued an apology over the kidnappings, which a senior law enforcement official told NBC News authorities believe to be legitimate.
Three women have also been missing for nearly a month after crossing the border from Mexico to sell clothes at a flea market in the city of Montemorelos, in Nuevo Leon state. The women, two sisters and a friend, have been missing since Feb. 24.
Source: https://www.nbcnews.com/news/us-news/fbi-offers-20000-case-great-grandmother-kidnapped-mexico-rcna75631
Related Posts