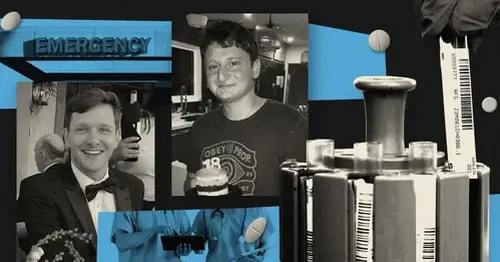 Fentanyl accounts for a majority of fatal overdoses. But ERs aren't testing for it.
LOS ANGELES — When Tyler Shamash survived a drug overdose at 19, his mother, Juli, asked his doctor several times if he'd been tested for fentanyl.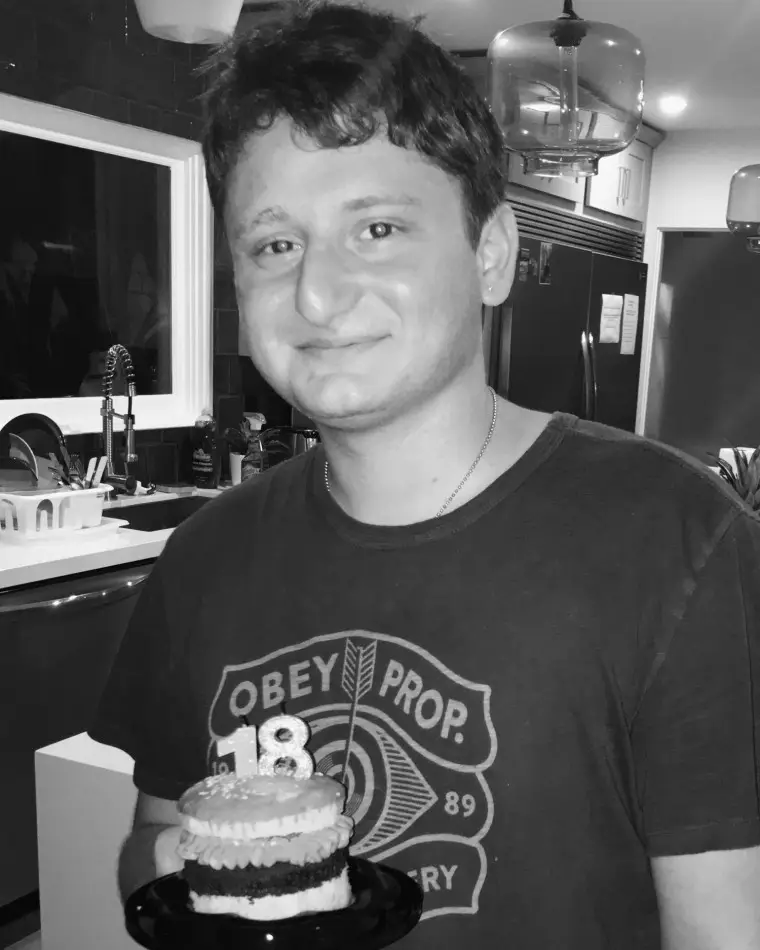 Tyler had been in and out of sober living homes in Los Angeles after battling addiction for years, and his family suspected he may have been taking illicit drugs. The doctor said they had run a standard drug test and fentanyl hadn't come up in the toxicology screen. 
Juli Shamash believes the doctor didn't know that fentanyl isn't included in the standard test run in emergency rooms across the country. A standard drug test panel in most emergency rooms checks only for marijuana, cocaine, amphetamines, PCP and natural and semi-synthetic opioids (like heroin and oxycodone) — but not synthetic opioids like fentanyl.
Read more on this story at NBCNews.com and watch "NBC Nightly News with Lester Holt" tonight at 6:30 p.m. ET/5:30 p.m. CT.
Tyler Shamash overdosed again the next day and died. His family found out five months later, after the coroner ran a toxicology report, that fentanyl was found in his system.
"I was so in disbelief because you trust doctors; you go to doctors for advice," Shamash told NBC News. "It's unbelievable to me that every institution isn't testing for it [fentanyl]. Why wouldn't you? But then I think the answer to that is: They think they are."
Her son's death in 2018 pushed Shamash to advocate for legislation that would require a sixth test be added for fentanyl. Through a bipartisan effort, Tyler's Law passed unanimously and took effect at the beginning of 2023 in California — the first, and so far only, state to do so, though the law is set to expire in just five years.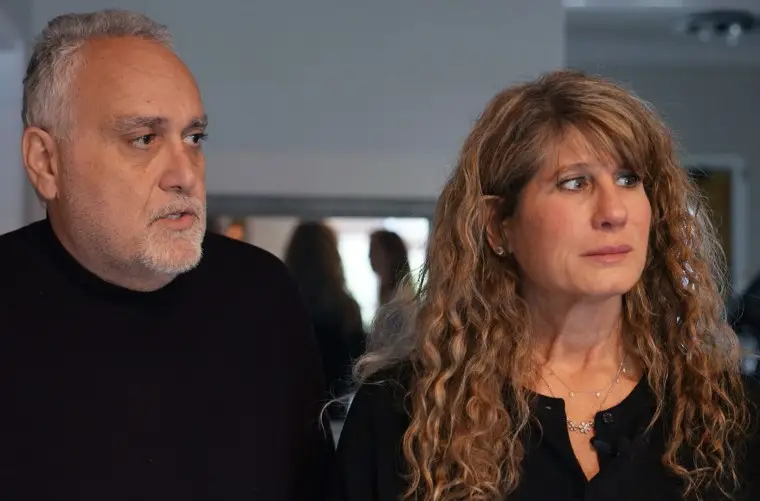 Overdose deaths associated with fentanyl have surpassed those due to heroin or other opioids. In 2022, the Drug Enforcement Administration seized 50.6 million fentanyl-laced pills masquerading as regulated prescription pills like Xanax or oxycodone and more than 10,000 pounds of fentanyl powder. But there isn't a federal mandate that emergency rooms test specifically for fentanyl.
Shamash is now working with other families who have suffered a similar loss in hopes of enacting federal legislation.
"Every time I hear about another child dying, it's like, why didn't we get to them?" she said. "I don't know if it's … like I didn't save my own son, so I feel like I have to save everyone else." 
She teamed up with Dr. Roneet Lev, an emergency addiction physician at Scripps Mercy Hospital in San Diego, who developed a toolkit to help other hospitals conduct fentanyl testing, which she said hospitals are already equipped to do and is relatively inexpensive — costing about 75 cents to add a reagent to test for fentanyl.
"Fentanyl testing has really dramatically changed how I approach patients and how my conversation with them goes when the test is positive," Lev said.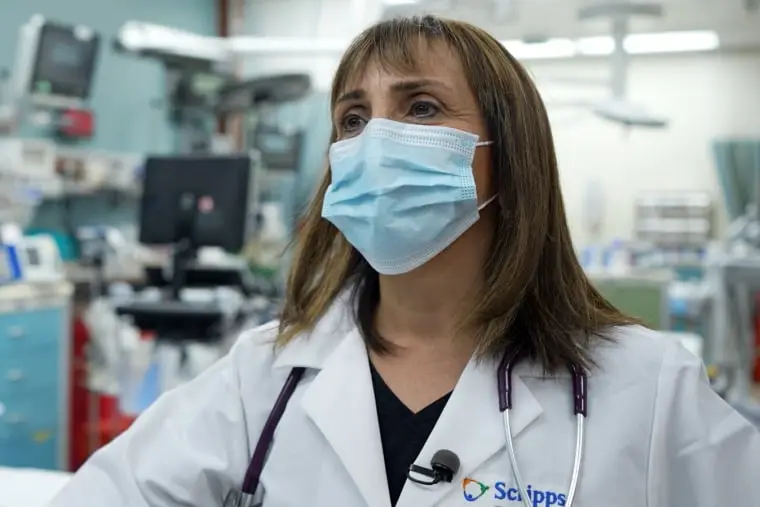 She sees patients every day who don't know that they've taken something laced with fentanyl. Now armed with knowing the severity of the drugs they've used, Lev said patients "may want to change, or do something differently. They may throw away those bags of pills … or it leads to a prescription for Naloxone, the opioid reversal agent."
Both the American Hospital Association and the American Academy of Emergency Medicine declined to comment on testing practices and whether national guidance is being considered.
Legislation replicating Tyler's Law is making its way through the Maryland state House, led by the family of Josh Siems, who died of an overdose last year.
Josh's partner, Melanie Yates, said she'd discovered the California law after going "down a rabbit hole of research" when Josh's initial toxicology report came back showing only cocaine — even though his family had found fentanyl in his apartment.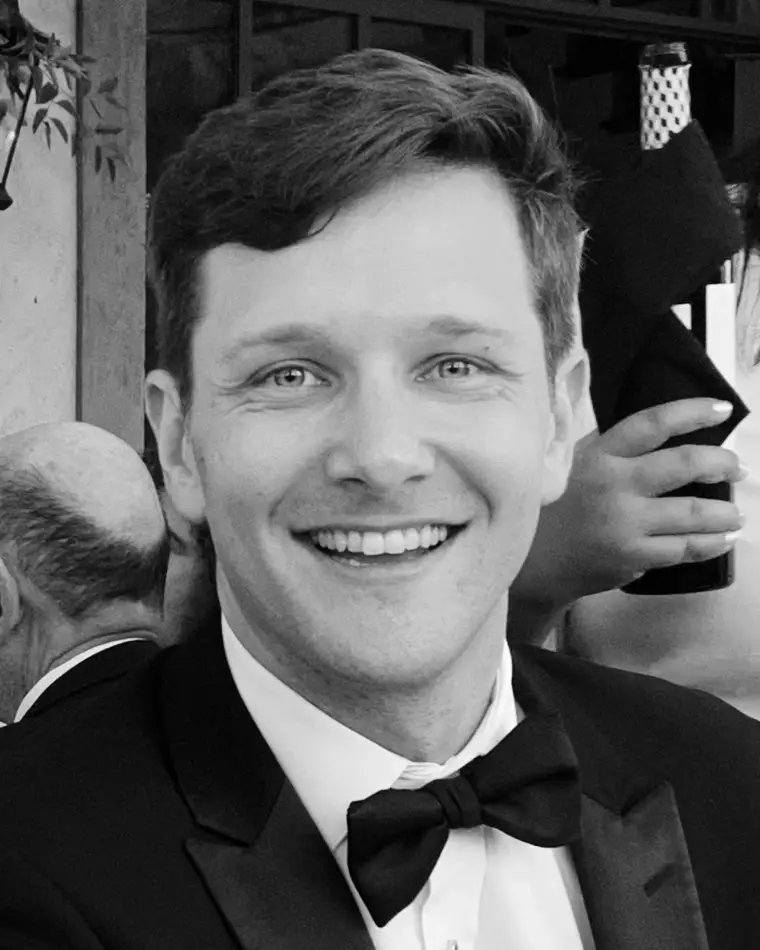 She was even more baffled when she found an Epic Research study done in conjunction with the University of Maryland's Center for Substance Abuse Research that indicated only 5% of toxicology screens were testing for fentanyl. When testing does occur, positivity rates for fentanyl are approaching 50% — more than three times the positivity rate of opiates.
"How are we going to track fatal and nonfatal overdoses? How are we going to build systems around data that we don't have? How are we going to warn people that don't know they're taking fentanyl?" Yates said in an interview. "Drug addiction impacts every race, every gender, every age, every socioeconomic group. There is nobody that is exempt from this."
More than 107,000 Americans died from a drug overdose in 2021 — a majority of them suspected to be from fentanyl, according to the CDC. The DEA warns on its website: "Drug traffickers are increasingly mixing fentanyl with other illicit drugs — in powder and pill form — to drive addiction and create repeat customers." 
With the rapid expansion of fentanyl in the illicit drug market, Yates says it's irresponsible for hospitals not to test for it.
"We're going to kill people if we don't test for fentanyl," she said.
Source: https://www.nbcnews.com/news/fentanyl-accounts-majority-fatal-overdoses-ers-arent-testing-rcna73606
Related Posts