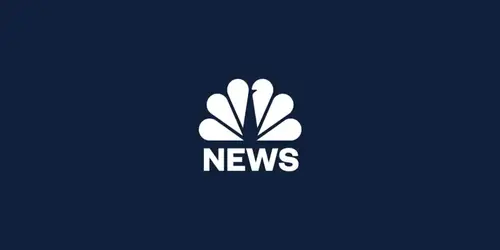 Freight train possibly carrying hazardous materials derails in Arizona
A freight train believed to be carrying hazardous materials derailed in Arizona's Mohave County, authorities said on Wednesday night.
The wreck unfolded near the town of Topock, close to Arizona's border with California, Mohave County Sheriff's Office spokesperson Anita Mortensen said.
Mortensen said the train was reported to have hazardous materials onboard, but said there had been no reports of spills. It was not immediately clear which company the freight train belonged to.
No injuries were reported and the wreck was not blocking any travel in the area, Mortensen said.
The cause of the derailment was not immediately clear.
A tornado warning had been issued for Topock until early Wednesday evening, according to the National Weather Service. It was not clear whether severe weather played a role in the derailment.
Wednesday's incident is the latest in a string of recent train derailments that have deepened concerns about rail safety in the United States.
Mortensen said officials from the National Transportation Safety Board and BNSF Railway were heading to the scene of the derailment to investigate. The NTSB and BNSF Railway did not immediately respond to an overnight request for comment from NBC News.
including the derailment of a Norfolk Southern Railway train carrying toxic chemicals in Ohio last month that caused a fire and saw officials release chemicals into the local area to avoid a possible explosion.
The release of chemicals has sparked widespread backlash within the community of East Palestine, including a number of lawsuits alleging that the controlled release imperiled the health of residents, with some reporting symptoms including lingering coughs and chest pain.
Ohio further filed a complaint against Norfolk Southern Railway in federal court on Tuesday, alleging that the company violated hazardous waste and water quality laws and was negligent for causing the derailment and subsequent toxic chemical releases last month.
In the days since the high-profile Feb. 3 incident, at least two other Norfolk Southern trains have suffered derailments, including an incident in Springfield, Ohio, earlier this month. No hazardous materials were involved in the March 4 incident, however.
Source: https://www.nbcnews.com/news/us-news/freight-train-carrying-hazardous-materials-derails-arizona-rcna75213
Related Posts