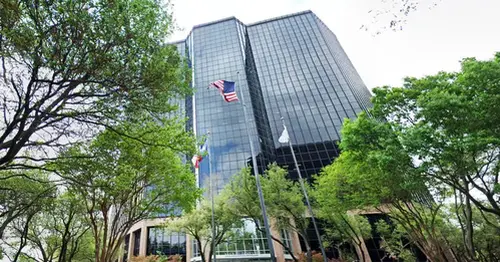 FTC sues private-equity backed anesthesia staffing firm, saying it tried to corner the market, drive up prices
The Federal Trade Commission sued U.S. Anesthesia Partners Inc., one of the country's top anesthesia staffing companies, and its private-equity backer, Welsh, Carson, Anderson & Stowe, on Thursday, accusing both entities of scheming over a decade to acquire anesthesia practices in Texas, monopolize the market, drive up prices for patients and generate profits.
"Thanks to its anticompetitive conduct, USAP has been able to extract monopoly profits while simultaneously growing its monopoly power," the FTC said in its civil complaint, filed in federal court in the Southern District of Texas in Houston. "This conduct has resulted in egregious price increases for patients and their employers, on the order of tens of millions of dollars or more each year."
The FTC's suit follows recent comments by Lina Khan, the commission's chairwoman, that her agency would investigate anticompetitive practices among companies acquired by private-equity firms. Private-equity firms use borrowed money to buy companies they hope to sell at profits in five to seven years.
Private equity firms increasingly going into health care
March 28, 2022
05:14
The FTC oversees mergers and acquisitions to ensure that they do not result in monopolies, but it typically focuses on buyouts that meet a large-dollar threshold — more than $100 million — though it can review smaller deals, as well. Companies purchased by private-equity firms generally fall under the threshold and so have escaped scrutiny.
Now, however, the FTC's suit indicates the government believes even smaller buyouts, such as a roll-up of physician practices in a city, a state or a region, can give companies monopoly power, allowing them to raise prices for goods and services without fear of competitors' undercutting them.
In recent years, sophisticated private-equity investors have poured hundreds of billions of dollars into the health care industry, buying up nursing homes and hospice operations, hospital staffing companies and an array of doctors' practices. The private-equity firms provide financing and management expertise to the companies they acquire but operate in the background; only rarely has the government sued the firms when companies they own are accused of improprieties, such as Medicare fraud or anti-competitive behavior.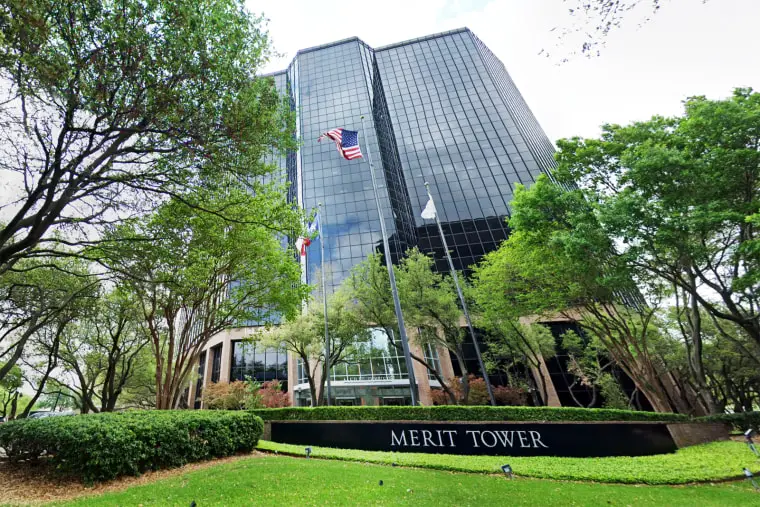 U.S. Anesthesia Partners has 4,500 clinicians serving 2 million patients in nine states, including Colorado, Florida, Kansas and Tennessee. A spokesman for the company called the FTC's allegations "misguided" in a news release. The release quotes Dr. Derek Schoppa, a practicing USAP physician in Texas and a USAP board member: "The FTC's intended outcome threatens to disrupt and restrict patients' equitable access to quality anesthesia care in Texas and will negatively impact the Texas hospitals and health systems that provide care in underserved communities."
A Welsh, Carson, Anderson & Stowe spokeswoman said in a statement that the firm was confident it would prevail in the FTC's case, which it called meritless and unprecedented. "We are proud of our investment in USAP, which has allowed independent anesthesiologists to deliver superior clinical outcomes to underserved populations," the statement said. 
Founded in 1979 and based in New York and San Francisco, Welsh, Carson, Anderson & Stowe is one of the country's oldest private-equity firms. It invests primarily in health care and technology companies and has $31 billion in capital.
Anesthesiology practices have been focuses of many private-equity firms in recent years. A February 2020 study of private-equity buyouts of physician practices in the Journal of the American Medical Association Forum found that anesthesiology practices accounted for almost 20% of those buyouts, the highest percentage of deals involving a single specialty. Emergency medicine practices accounted for 12% of the takeovers.
In addition to anesthesia services, private-equity firms have acquired dermatology, gastroenterology and ophthalmology practices. Independent academic research shows that after private-equity firms take over doctors' practices, patient costs rise. Research published in JAMA Forum a year ago found that private-equity-acquired physician practices charged on average 20% more per patient claim than the study's control group. 
Anesthesia costs rose even more after a private-equity takeover, a February 2022 study published by the medical journal JAMA Internal Medicine found. It analyzed more than 2 million anesthesia claims from 2012 through 2017 and found that patient costs rose 26% after anesthesiology practices were acquired. That aligns with one of the FTC's allegations in its complaint: USAP's reimbursement rates "are double the median rate of other anesthesia providers in Texas," it said.
Source: https://www.nbcnews.com/health/health-care/ftc-sues-private-equity-anesthesia-firm-monopoly-drive-up-prices-rcna111472
Related Posts