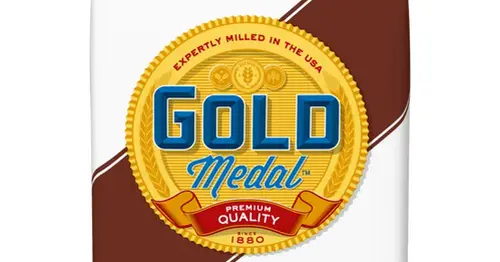 General Mills issues recall for some bags of Gold Medal flour after salmonella discovery
MINNEAPOLIS, Minn. — General Mills has issued a nationwide recall of its bleached and unbleached flour after discovering salmonella during a sampling of a 5-pound bag.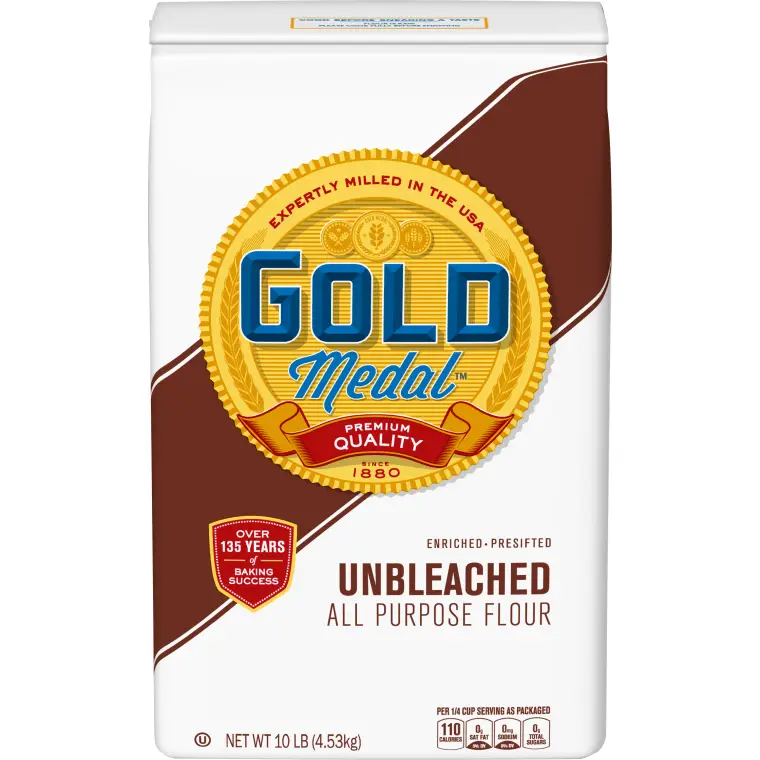 The company is recalling 2-, 5- and 10-pound bags of its Gold Medal Unbleached and Bleached All Purpose Flour with a "better if used by" date of March 27, 2024, and March 28, 2024, according to a notice posted Friday on its website.
The U.S. Food and Drug Administration and the Centers for Disease Control and Prevention say people should not consume raw products made with flour.
Salmonella is killed by heat through baking, frying or boiling products made with flour.
General Mills is encouraging customers to check their pantries and dispose of any product affected by the recall.
Source: https://www.nbcnews.com/news/us-news/general-mills-issues-recall-certain-gold-medal-flours-salmonella-disco-rcna82123
Related Posts