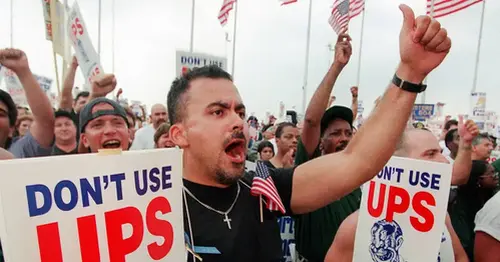 Graphics: How the UAW strike compares to history
The United Auto Workers strike has the potential to become one of the largest work stoppages in the past three decades.
With 146,000 workers authorized to strike, it would rival the size of the 1998 UAW/General Motors strike, when 152,200 workers walked off the job for almost two months.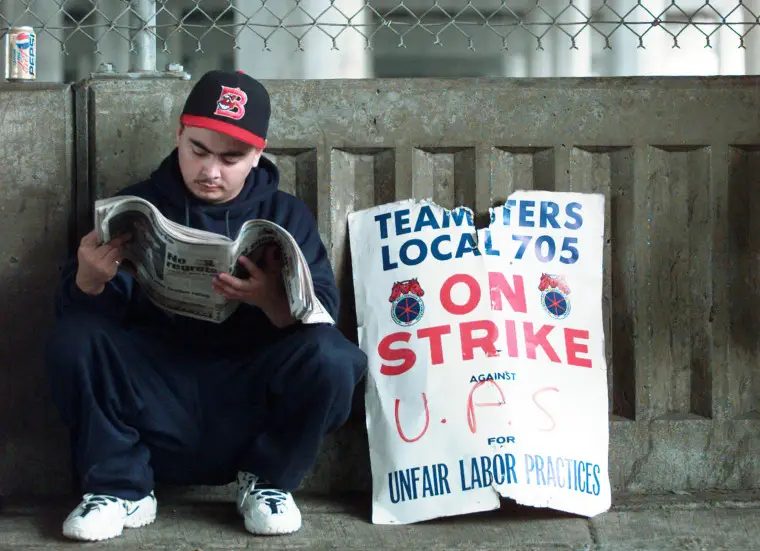 The largest strike in the past 30 years was the 10-day UPS strike in August 1997, when 180,000 stopped working.
But this UAW strike is a far cry from the humongous strikes of the 20th century, when more than a half-million walked off their jobs in multiple strikes to fight for better workplaces.
About 12,700 UAW workers were set to strike the first day of the strike, which union leaders have said will be a series of strikes across multiple plants, allowing the union to stretch its $825 million strike fund. The strike fund would support a full strike for up to 11 weeks.
Source: https://www.nbcnews.com/data-graphics/graphics-uaw-strike-largest-history-rcna105114
Related Posts