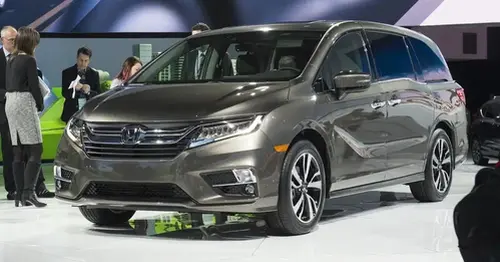 Honda recalls 1.2 million U.S. vehicles for rear camera issue
Honda Motor is recalling 1.2 million vehicles in the United States due to a potential issue with the rearview camera image, the National Highway Traffic Safety Administration (NHTSA) said on Friday.
The recall covers some 2018-2023 Odyssey, 2019-2022 Pilot, and 2019-2023 Passport vehicles. Due to a faulty communication coaxial cable connector, the rearview camera image may not appear on the display.
Honda previously extended the warranty to vehicles affected by the issue in 2021. The automaker said in a filing with NHTSA it has received 273,870 warranty claims related to the issue between May 2017 and June this year, and no reports of injuries or deaths related to the recall issue.
Source: https://www.nbcnews.com/business/autos/honda-recalls-more-than-1-million-us-vehicles-rear-camera-issue-rcna90884
Related Posts