Netflix password-sharing crackdown is expanding with 'broad rollout' in the U.S.
Netflix said Tuesday it is preparing a "broad rollout" of its plan to crackdown on password sharing in the coming months.
In its latest earnings release, the streaming giant said its paid-sharing plan — designed to eliminate unpaid account sharing — would be unveiled in the second quarter of the year.
"In Q1, we launched paid sharing in four countries and are pleased with the results," Netflix said in its Q1 letter to shareholders. "We are planning on a broad rollout, including in the U.S., in Q2."
The four countries it was referring to are Canada, New Zealand, Portugal and Spain. In February, Netflix launched a "buy an extra member" option that lets primary account holders pay an additional monthly fee to give access to as many as two people they don't live with.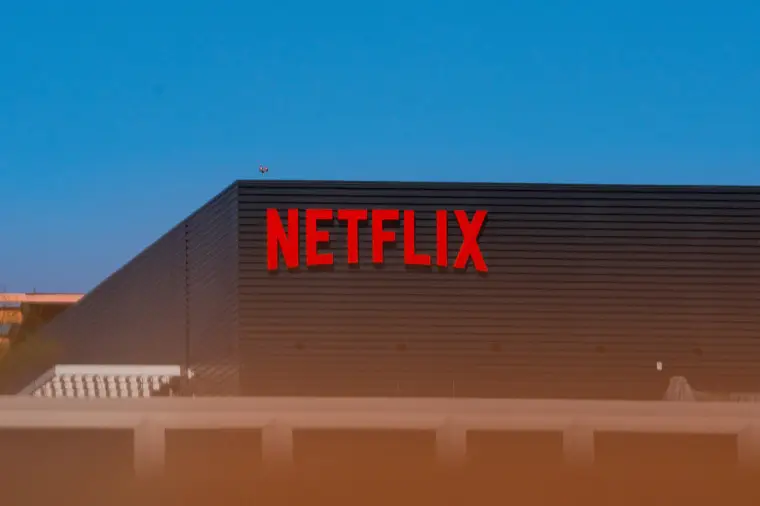 Last year, Netflix launched paid-sharing tests in three Latin American countries. In February, Variety reported the company will begin to block devices that it detects are being used by someone outside the account-holder's primary residence after a certain number of days.
Netflix said in its earnings release Tuesday that it would likely take a short-term financial hit as a result of the password-sharing crackdown, but that the paid-sharing plan is a good strategy long term. The company noted that, in Canada, its paid membership base is now larger than it was prior to the launch of paid sharing.
Source: https://www.nbcnews.com/business/consumer/netflix-password-sharing-crackdown-expanding-to-us-united-states-rcna80315
Related Posts