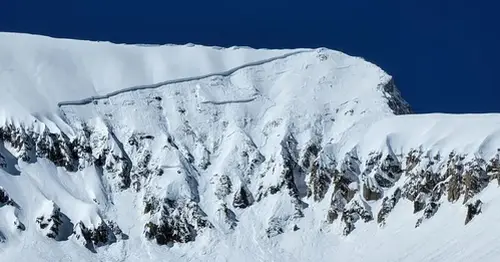 One killed, two injured in Colorado avalanche
MARBLE, Colo. — A Colorado skier has been killed and two other people were injured after getting caught in a massive backcountry avalanche in western Colorado.
The body of Joel Shute, 36, of Glenwood Springs was recovered Saturday afternoon, authorities said.
Shute had been missing since Friday evening, when he was buried in an avalanche that swept 2,400 feet down a mountainside where the victims were backcountry touring southwest of the town of Marble, authorities said.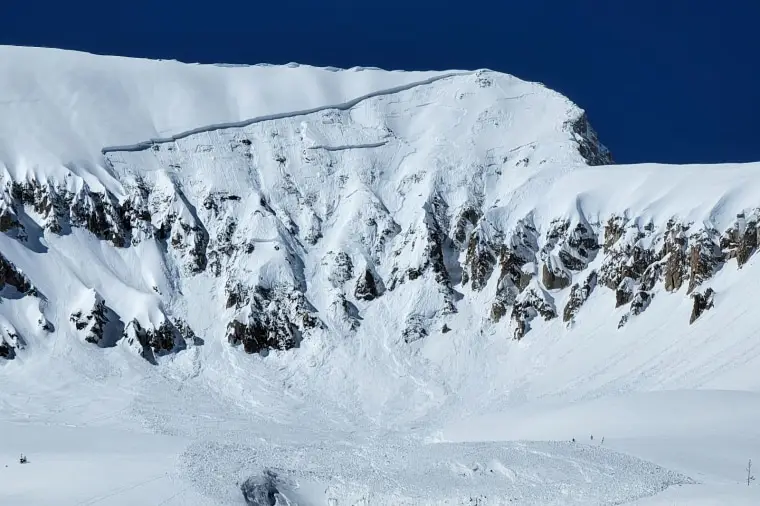 The avalanche was two to three feet deep where it began and up to 500 feet wide, the Colorado Avalanche Information Center said. Rescue teams found the victim's body buried about four feet deep in avalanche debris, the center said.
A skier and snowboarder who were with Shute survived. The snowboarder hiked out to get help and rescue teams evacuated the injured skier by helicopter. Both were taken to the hospital, the Gunnison County Sheriff's office said.
Recent storms have raised avalanche risks.
Source: https://www.nbcnews.com/news/us-news/one-killed-two-injured-colorado-avalanche-rcna75657
Related Posts