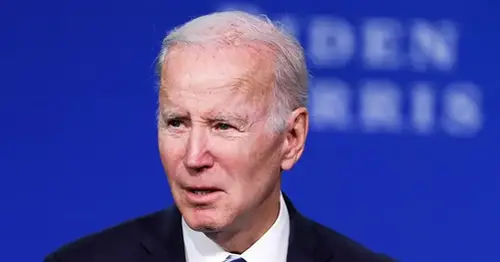 President Biden invites top congressional leaders to debt ceiling meeting
WASHINGTON — President Joe Biden has called the top four congressional leaders to a meeting May 9 at the White House to discuss how to avert a debt default, according to a White House official and Capitol Hill sources familiar with the matter.
Treasury Secretary Janet Yellen warned in a letter Monday that the U.S. could breach the debt ceiling by June 1 — earlier than expected — if Congress doesn't act in time. The letter sent shock waves across Capitol Hill, with the threat of economic calamity looming, as Congress and the White House remain deadlocked over the issue.
There was little sign Monday afternoon that either party was shifting off its position. House Republicans insist on attaching spending cuts to a debt ceiling increase, while Democrats vow not to negotiate over whether to pay the country's bills or default.
The White House official said Biden will "stress" to congressional leaders that they "must take action to avoid default without conditions," saying the meeting was scheduled to discuss "the urgency of preventing default," as well as how to begin negotiating a budget.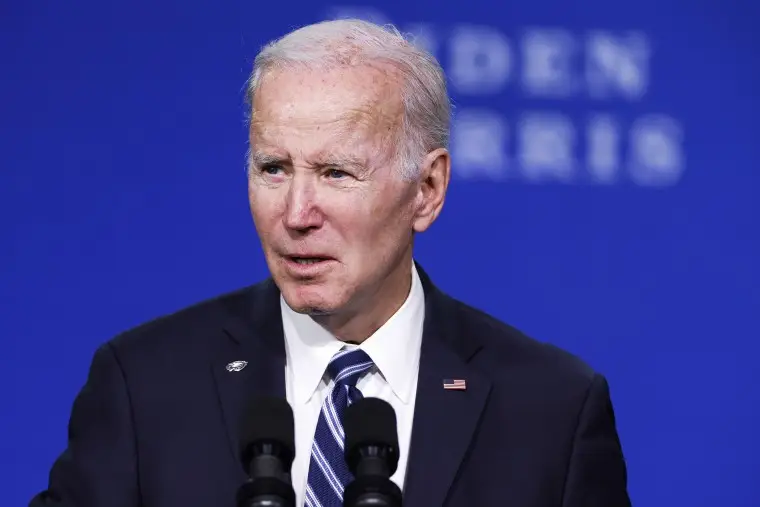 Democrats have insisted on a "clean" debt limit increase without policy conditions and for Congress to negotiate over spending cuts Republicans demanded in the separate government funding process, which has a deadline of Sept. 30.
"That is the appropriate place to debate and discuss our nation's fiscal picture — not in a hostage-situation in which extreme MAGA Republicans try to impose their radical agenda on America," Senate Majority Leader Chuck Schumer, D-N.Y., and House Minority Leader Hakeem Jeffries, D-N.Y., said in a joint statement Monday evening.
"We do not have the luxury of waiting until June 1 to come together, pass a clean bill to avoid a default and prevent catastrophic consequences for our economy and millions of American families. Republicans cannot allow right-wing extremism to hold our nation hostage," they wrote.
U.S. could reach debt limit by June 1, Yellen warns
May 1, 2023
00:24
Biden also called Congress' top two Republicans, House Speaker Kevin McCarthy of California and Senate Minority Leader Mitch McConnell of Kentucky, on Monday, even as McCarthy is in Israel on an official trip.
Republicans have continued to call on Biden to hash out a deal with McCarthy, while Democrats have insisted on lifting the threat of default before budget negotiations take place.
"We knew it was coming," Sen. John Cornyn, R-Texas, said of the new debt ceiling deadline. "That provides a little more information for President Biden to get off the couch and talk to Speaker McCarthy and work something out."
Sen. Cory Booker, D-N.J., said that "America doesn't default, so let's just take this off" the table and use the appropriations process to address the GOP's demands on spending cuts.
"No other country creates this kind of self-inflicted threat of putting a dagger at their own economic well-being," he said. "This is not Democrat versus Republican. This is the debt that was created by both parties. ... Stop threatening to default."
Source: https://www.nbcnews.com/politics/joe-biden/president-biden-invites-top-congressional-leaders-debt-ceiling-meeting-rcna82337
Related Posts