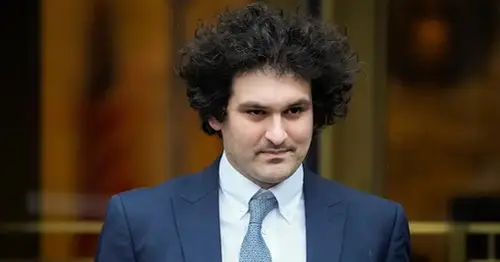 Sam Bankman-Fried living on bread and water because jail won't abide by vegan diet, lawyer says
An attorney for FTX co-founder Sam Bankman-Fried said in federal court Tuesday his client has to subsist on bread, water and peanut butter because the jail he's in isn't accommodating his vegan diet.
Bankman-Fried, 31, the former billionaire and a co-founder of failed cryptocurrency exchange FTX, appeared in Manhattan federal court in New York City, where he pleaded not guilty to seven counts. A superseding indictment charged him with wire fraud, securities fraud and money laundering that defrauded customers of FTX and lenders to his cryptocurrency hedge fund, Alameda Research.
Defense attorney Mark Cohen said that Bankman-Fried isn't getting his prescribed Adderall, which helps him focus, and that he isn't getting a vegan diet, so he has had to subsist on bread and water with some peanut butter.
U.S. Magistrate Judge Sarah Netburn said she doesn't think the prison can offer a vegan diet, only a vegetarian one, and she said she would look into the situation right away. Bankman-Fried is being held at the Metropolitan Detention Center in Brooklyn.
A second attorney for Bankman-Fried, Christian Everdell, also said in court Tuesday that serious Sixth Amendment need to be addressed because Bankman-Fried has no way to prepare and participate in his defense. Everdell said that he has had no access to discovery materials for 11 days and that there are only six weeks left to the start of the trial.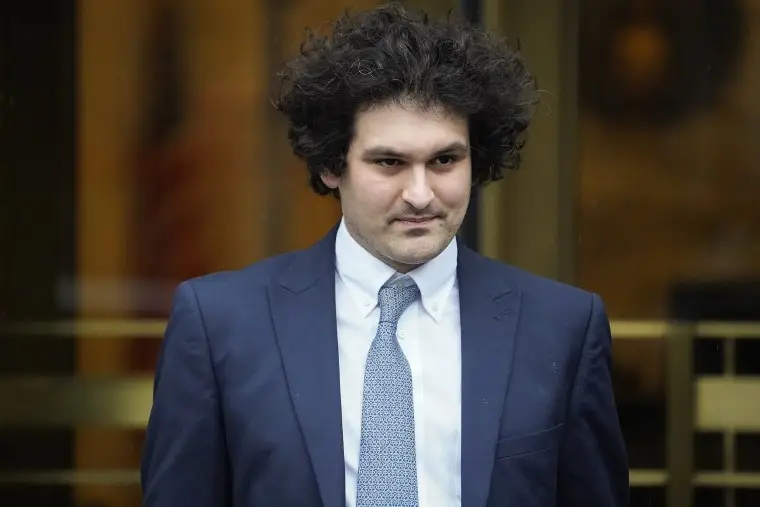 Everdell said suggestions from prosecutors to alleviate the problem have been fiction, including a suggestion that he move to a facility in Putnam and go to a cellblock at the federal courthouse in Manhattan and work behind a glass partition. When Netburn suggested using a proffer room, prosecutors told her that the trial judge, U.S. District Judge Lewis Kaplan, had already ruled against any changes in the current setup.
Since his arrest in December, Bankman-Fried had been out on a $250 million bail package that required him to remain at his parents' house in Palo Alto, California.
But he was remanded to jail this month over allegations of witness tampering. His trial is set to begin Oct. 2. On Aug. 11, Kaplan denied his request to delay detention pending an appeal.
In its motion seeking detention, the government said that over the last several months, Bankman-Fried had sent over 100 emails and made over 1,000 phone calls to members of the media. The final straw, prosecutors said, was his leaking private diary entries of his ex-girlfriend, Caroline Ellison, to The New York Times. Ellison pleaded guilty to federal charges in December.
Source: https://www.nbcnews.com/news/us-news/sam-bankman-fried-living-bread-water-jail-wont-abide-vegan-diet-lawyer-rcna101231
Related Posts