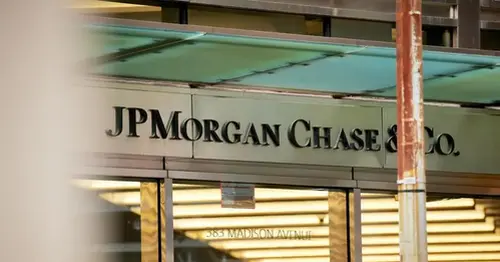 Second Frank financial aid executive charged in JPMorgan fraud case
Olivier Amar, a former executive at the college aid startup Frank, was indicted last week and accused of helping defraud JPMorgan Chase into buying the company for $175 million, according to court documents.
The four federal counts filed against Amar, the start-up's chief growth officer — wire fraud, bank fraud, securities fraud and conspiracy — were added to a case against its founder, Charlie Javice.
Amar, 49 — the second Frank employee to be charged — pleaded not guilty Thursday and was released on a $1 million bond.
Javice, 31, was arrested this year and charged with the same four counts of fraud. She also pleaded not guilty and was released on bond.
Separately, the Securities and Exchange Commission added Amar as a defendant in its civil suit against Javice, which also alleges fraud.
Attorneys for Javice and Amar did not respond to requests for comment.
Javice and Amar hired a data scientist to fabricate a list of users that appeared to show the company had 4.25 million student customers when JPMorgan requested evidence to support Frank's data, according to the complaint from the SEC. The company had fewer than 300,000 users, the complaint said.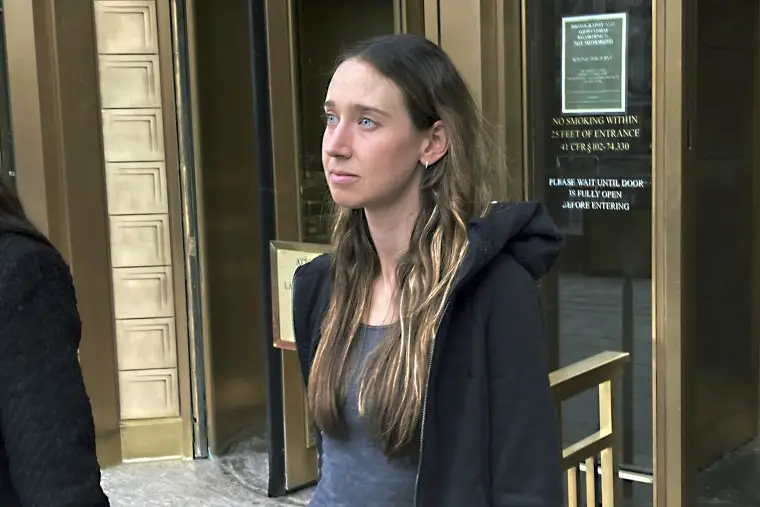 According to the filing, Javice sent a WhatsApp message to Amar about the data scientist in 2021, saying: "I found my genius. He says it will take him an hour[.]" Amar responded, "great."
Javice later paid the data scientist $18,000 for his services, the complaint said.  
The defendants also created a list of real names that could be falsely passed off as those of Frank customers, and Amar arranged for the company to pay $105,000 to a third-party data compiler for its college student data in case the scientist did not provide the fabricated list of users, the complaint said.
JPMorgan learned of the alleged scheme when it sent an email marketing campaign to the list of supposed Frank customers and it generated very few responses, according to the SEC complaint.
Javice, 31, founded the company in 2017, and JPMorgan Chase acquired it in 2021. As part of the acquisition, the bank also hired Javice and Amar.
JPMorgan shut Frank down in January.
Javice received more than $21 million for selling her equity stake in Frank to the bank and an additional $20 million as a retention bonus, prosecutors said. 
Amar received $5 million from the merger, as well as an employment agreement that included a $3 million retention bonus, the SEC complaint said.
Source: https://www.nbcnews.com/news/crime-courts/second-frank-financial-aid-executive-charged-jpmorgan-fraud-case-rcna94564
Related Posts