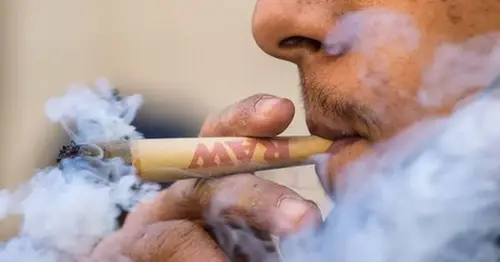 Senate panel advances weed bill in historic step
WASHINGTON — The Senate Banking Committee took a historic step Wednesday by advancing marijuana-related legislation to the floor for the first time.
The legislation, known as the Secure and Fair Enforcement Regulation Banking Act, would allow legal marijuana businesses to use major financial and banking institutions. The committee reported out the bill by a 14-9 vote with the support of Republicans Cynthia Lummis of Wyoming, Steve Daines of Montana and Kevin Cramer of North Dakota. Only one Democrat, Raphael Warnock of Georgia, voted against approving the bill for floor consideration.
Full Cramer: Marijuana banking bill would put 'parameters around the industry'
Sept. 27, 2023
07:37
Under current federal law, banks and creditors can face federal prosecution if they provide services to businesses selling pot.
Senate Majority Leader Chuck Schumer, D-N.Y., said on the Senate floor Wednesday morning that he would soon bring the legislation to the floor for full Senate consideration. Senators are then expected to have the chance to offer amendments.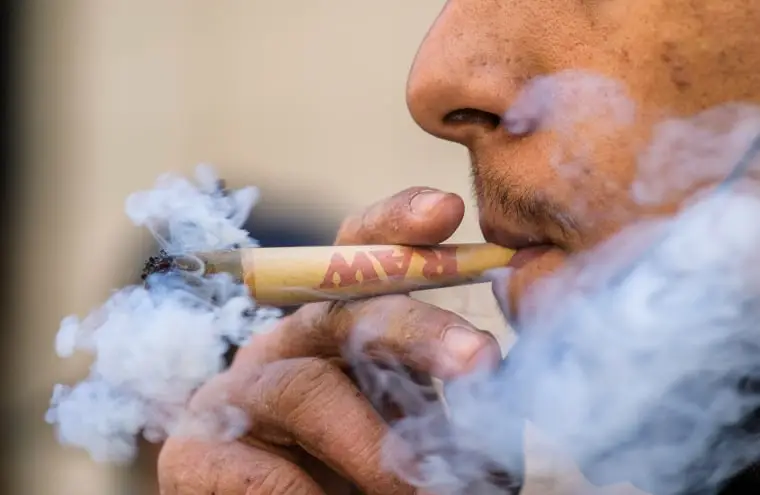 "For too long, cannabis businesses have been forced to rely primarily on cash transactions, no credit or debit cards," Schumer said. "Dealing only in cash stifles these businesses' growth, opens them up to so many risks, makes them easy targets for theft, robbery and other crimes. No industry has the ability to thrive if they can't access banking infrastructure, especially not an industry that's growing as quickly and is as new as the cannabis industry."
In a statement, the bill's sponsor, Sen. Jeff Merkley, D-Ore., said that advancing the measure out of committee was a "historic moment" and that he is "committed to building bipartisan momentum to finally get a bill signed into law that ends the cannabis cash economy and improves public safety across the nation."
Even if the so-called SAFER Act passes in the Senate, its fate in the House is less certain.
Source: https://www.nbcnews.com/politics/congress/senate-panel-advances-weed-bill-historic-first-step-rcna117650
Related Posts