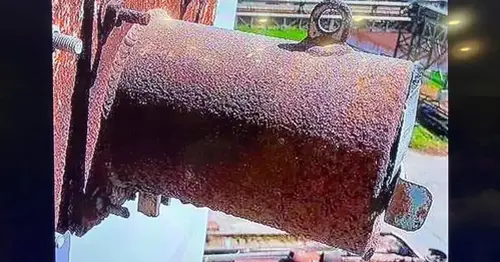 Thai officials search for radioactive cylinder from plant
Authorities in Thailand expanded their search Wednesday for a metal cylinder with radioactive contents that has gone missing from a power plant, warning the public that it poses a danger to health.
The 30-centimeter- (12-inch-) long cylinder containing the radioactive material Caesium-137 was discovered missing last Friday from a piece of machinery at a steam power plant in Prachinburi province, 100 kilometers (60 miles) east of Bangkok.
Ake Wongjinda, a public relations officer for the provincial government, said Wednesday that authorities have inspected locations such as junk shops, scrap metal yards and secondhand stores in Prachinburi and neighboring Chachoengsao province for the 25-kilogram- (55-pound-) cylinder.
Health officials cautioned the public that prolonged direct contact with radioactive material can cause skin rashes, hair loss, canker sores, fatigue, and vomiting. They said short-term contact with Caesium-137 may not show immediate symptoms but could lead to a higher risk of cancer.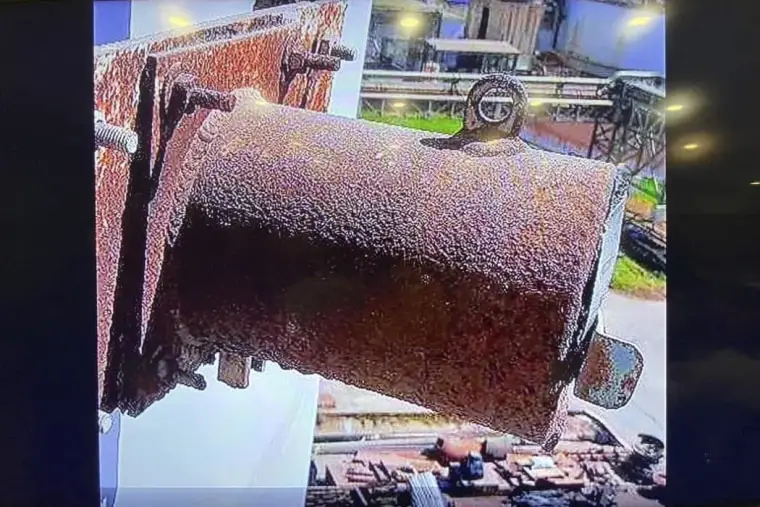 Thongchai Keeratihuttayakorn, director-general of the Department of Medical Services, said Caesium-137 has similar physical characteristics to salt and can disperse easily if its container opened. He said it is used in devices such as ones measuring humidity or the velocity of liquids.
The cylinder was connected to a 17-meter- (56-foot-) tall silo and used for measuring ash in the silo, said Permsuk Sutchaphiwat, secretary general of the Thailand's Office of Atoms for Peace agency.
Kittiphan Chitpentham, a representative of the National Power Supply Public Co., Ltd., the power station's owner, said it is not clear whether the cylinder had gone missing by accident. He said that the company would provide a 50,000 baht ($1,445) cash reward for anyone who can provide information about it. The company said it may have disappeared several weeks ago,
Source: https://www.nbcnews.com/news/world/thai-officials-search-radioactive-cylinder-plant-rcna75216
Related Posts