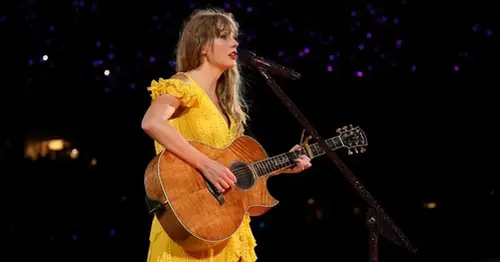 Ticketmaster halts Taylor Swift Eras Tour sales in France
Taylor Swift's French fans are in disarray after Ticketmaster abruptly halted sales for her Eras Tour in Paris and Lyon on Tuesday.
Ticketmaster said on Twitter that "The Taylor Swift sale | The 9 a.m. and 11 a.m. Eras Tour for Paris La Défense Arena has been put on hold." The website added that it will keep people "posted with a new on-sale time as soon as possible." It also said that "all codes not already used will remain valid." An hour later, the Lyon show was the subject of a similar notice.
The issue appears to stem from a technical glitch on Ticketmaster, causing people to be unable to log in to the website with their passwords. At one point, more than 700,000 fans were in the queue to buy tickets.
Swift is scheduled to perform in Paris at La Défense Arena on May 9, 10, 11 and 12 and in Lyon on June 2 and 3 as part of the Eras Tour's international run. Her global trek is expected to become the first tour in the history of the business to gross a billion dollars, according to a recent report by Pollstar, which estimates that the final gross will wind up at $1.4 billion.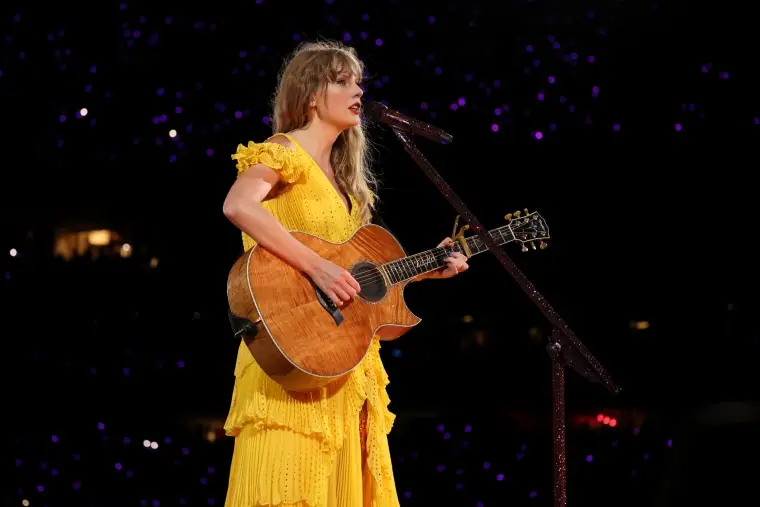 The technical difficulties call back to the first day Swift's Eras Tour went on sale in the U.S., which resulted in delays, skyrocketing prices and cancellations of ticket sales. Ticketmaster then canceled the public on-sale date entirely, as all the shows had completely sold out.
Source: https://www.nbcnews.com/news/taylor-swifts-eras-tour-france-ticketmaster-rcna93639
Related Posts