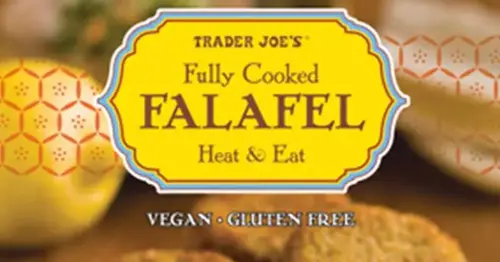 Trader Joe's issues third product recall in a week, says falafel 'may contain rocks'
For the third time in a week, a product at Trader Joe's is being recalled — this time it's the Fully Cooked Falafel because it "may contain rocks."
Last Friday, the popular grocery store chain announced it was recalling two cookie products after it discovered they might also contain rocks. And on Thursday, it said its Unexpected Broccoli Cheddar Soup is being recalled in seven states because the product "may contain insects."
The recall of the Fully Cooked Falafel affects the product in at least 33 states, the company announced Friday.
All the potentially affected product have been removed from stores or destroyed, Trader Joe's said.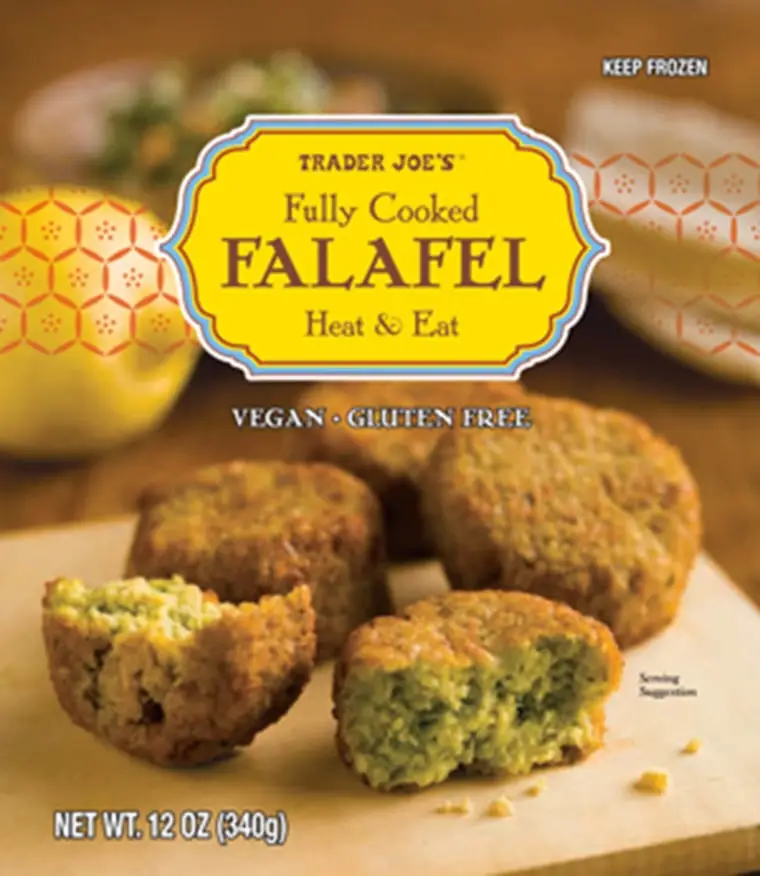 "If you purchased or received any donations of Fully Cooked Falafel, please do not eat them. We urge you to discard the product or return it to any Trader Joe's for a full refund," the announcement said.
The recall of broccoli cheddar soup affects the 20-ounce product in Florida, Illinois, California, Texas, Washington, Pennsylvania and Connecticut, the FDA said. There are 10,889 affected cases in all, the FDA said.
The cookie recall affects the Trader Joe's Almond Windmill Cookies and its Dark Chocolate Chunk and Almond Cookies.
In a statement Friday, Trader Joe's said it is proactive in letting customers know about potential problems with its products.
"We will never leave to chance the safety of the products we offer. We err on the side of caution and are proactive in addressing issues. We take action quickly, aggressively investigating potential problems and removing product from sale if there is any doubt about its safety or quality," the statement said.
Source: https://www.nbcnews.com/news/us-news/trader-joes-issues-third-product-recall-week-says-falafel-may-contain-rcna96955
Related Posts