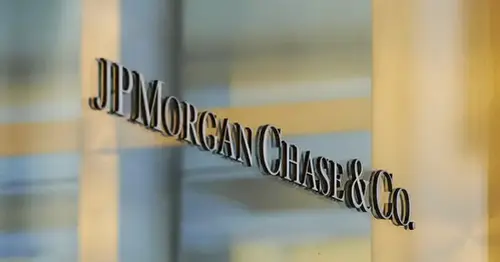 U.S. charges financial aid startup's founder with defrauding JPMorgan
The U.S. government on Tuesday filed criminal charges accusing Charlie Javice, the founder of the since-shuttered college financial planning platform Frank, of defrauding JPMorgan Chase into buying her startup for $175 million in 2021.
Javice, 31, was accused by the U.S. Department of Justice of repeatedly fabricating claims that Frank had lined up 4.25 million student customers, when in fact she had data for only about 300,000.
Authorities said JPMorgan discovered the con after receiving only a few responses when it sent marketing materials to people on a sham list of names that Javice claimed were real customers.
Jamie Dimon, JPMorgan's chief executive, branded the Frank acquisition a "huge mistake" in a Jan. 13 conference call with analysts.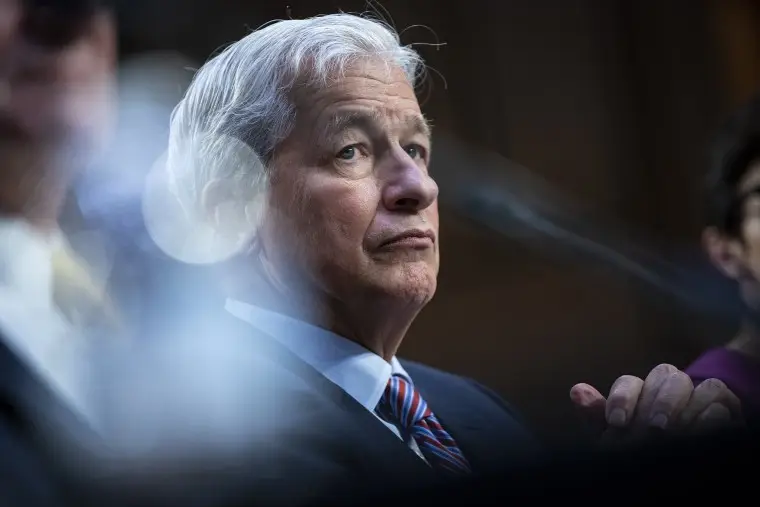 "Javice engaged in a brazen scheme to defraud JPMorgan Chase," U.S. Attorney Damian Williams in Manhattan said in a statement. "She lied directly to [the bank] and fabricated data to support those lies — all in order to make over $45 million from the sale of her company."
Lawyers for Javice did not immediately respond to requests for comment. The defendant was arrested on Monday night in New Jersey, prosecutors said.
Javice, of Miami Beach, Florida, was charged with bank fraud, securities fraud, wire fraud and conspiracy, each of which carries a potential 20 or 30 years in prison. The U.S. Securities and Exchange Commission filed related fraud charges.
In January, JPMorgan shut down Frank after suing Javice and Olivier Amar, who was Frank's chief growth officer, in Delaware federal court the previous month.
Source: https://www.nbcnews.com/tech/tech-news/us-charges-financial-aid-startups-founder-defrauding-jpmorgan-rcna78131
Related Posts