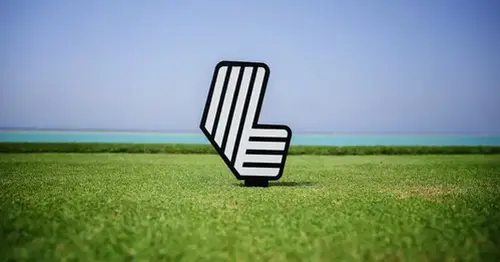 Wyden launches probe into PGA Tour merger with Saudi-funded LIV Golf
Senate Finance Committee Chairman Ron Wyden, D-Ore., announced Thursday that he has opened an investigation into the PGA Tour's planned merger with Saudi-backed LIV Golf.
Wyden's announcement escalates his criticism of PGA Tour's agreement with the Saudi Public Investment Fund regarding LIV Golf. He is seeking information from the PGA Tour's leadership from details about the framework of the deal to an assessment of the merger's implications for national security.
In a letter to the organization's leadership Thursday, Wyden wrote that the merger "raises significant questions about whether organizations that tie themselves to an authoritarian regime that has continually undermined the rule of law should continue to enjoy tax-exempt status" in the U.S.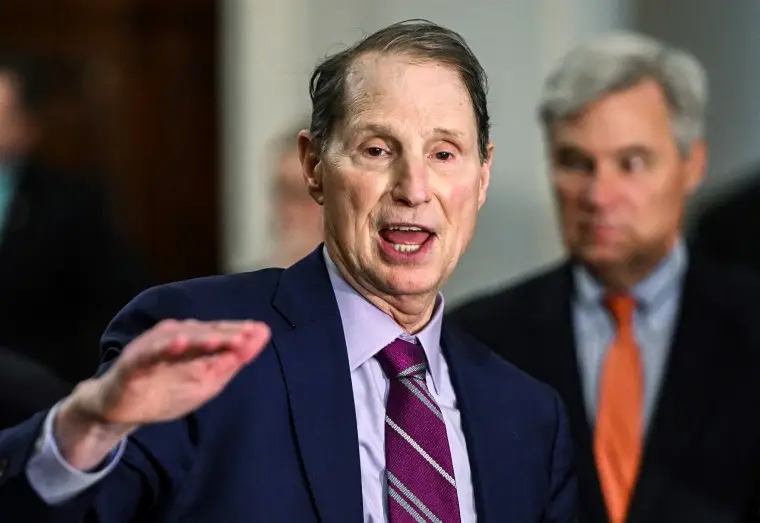 "I believe it is critical that lawmakers understand what risks this arrangement may pose to America's national interests, particularly with respect to foreign investment in U.S. real estate, such as locations neighboring military facilities or sensitive manufacturing centers, and how you plan to mitigate those risks," Wyden wrote.
Wyden also announced in a news release that he plans to introduce legislation to revoke the Saudi Public Investment Fund's "special tax exemption that applies to certain types of investment income by foreign governments and sovereign wealth funds." He argued that imposing the penalty could have significant impact on the Saudi sovereign wealth fund, which has an estimated value of more than $600 billion, according to Wyden's office.
The PGA Tour did not immediately respond to a request for comment.
Wyden and Sen. Elizabeth Warren, D-Mass., asked the Justice Department on Tuesday to "closely scrutinize" the planned merger, saying in a letter that the deal raises antitrust concerns and would help Saudi Arabia "'sportswash' its egregious human rights record."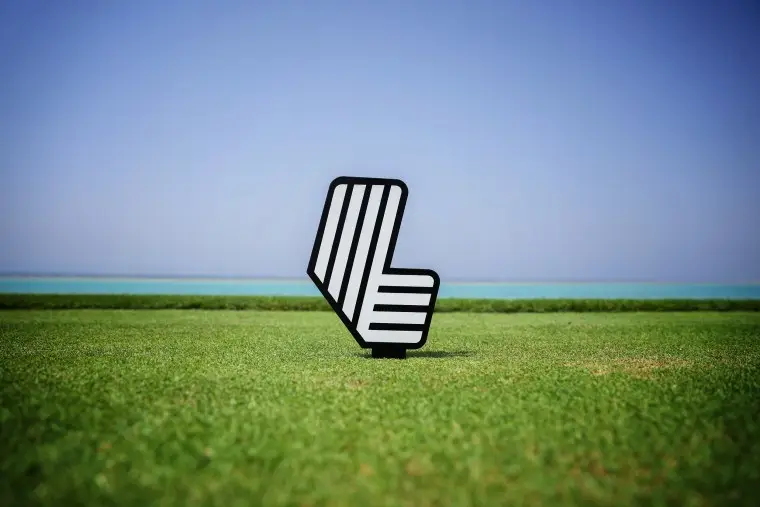 A source who has been briefed on the matter confirmed that the Justice Department's Antitrust Division has notified the PGA Tour that it will review the planned merger. The Justice Department had already been investigating whether the PGA Tour had engaged in anticompetitive behavior after it prevented players from playing in its events once they joined LIV Golf.
Source: https://www.nbcnews.com/politics/congress/wyden-launches-investigation-pga-tours-merger-saudi-funded-liv-golf-rcna89522
Related Posts